Winter is the best time for anyone to start with their weight loss journey. Losing weight in winters is easier as our body works extra hard to keep itself warm by producing more heat. As a result, we end up burning more calories.
Our body has different types of fat such as white and brown fat. The brown fat is easier to burn than the white fat which takes much longer to burn. The human body burns this fat as a fuel for itself. In winters, what happens is that the white fat takes on the properties of brown fat, so it also becomes easier to burn when the body does exertion.
However, people tend to gain kilos during winters. People prefer to stay cozy and warm in their blankets and enjoy their heavy hot meals. As a result, their metabolism slows down. They end up gaining more kilos rather than losing some.
By just making minor changes in lifestyle and food choices, people can easily shed some extra kilos all year round.
Following is some of the easy tips to boost weight loss during winters:
You can burn some extra pounds by just ditching the lifts and elevators. Climbing stairs is not only good for weight loss but also for the health of your heart. Taking the stairs increases the pumping of the blood which lowers the risk of high blood pressure, diabetes and other heart related diseases.
Water is a weight loss safe drink to have at any time of the day. It has 0 calories. Drinking more water can aid in suppressing the appetite and midnight cravings. You can add green tea, lemon, fruits, cinnamon sticks etc. to add flavor to your water. So, this can also be a great substitute for the sugary beverages.
Involve in more household chores
If you are lazy to go out in the cold, you can engage in some calorie burning activities right from the comfort of your home. You can do some cleaning, washing, mopping, gardening, walking a little around the home etc.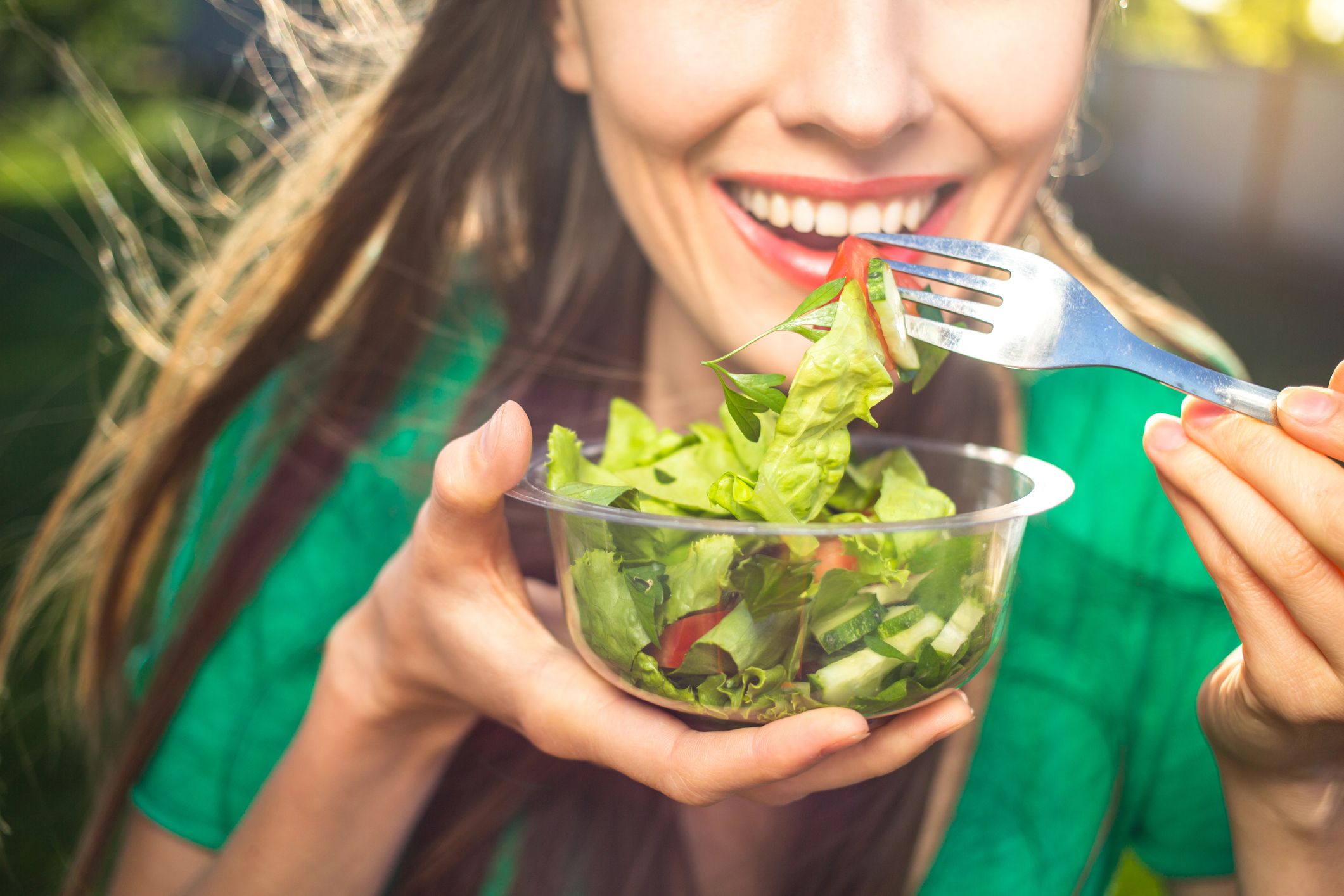 Veggies are very low in calories. Having more veggies in meals mean having less calories as a whole. You can have raw vegetables or your can sauté them. You can make them taste better by adding salt, pepper, vinegar, and any seasoning of your choice.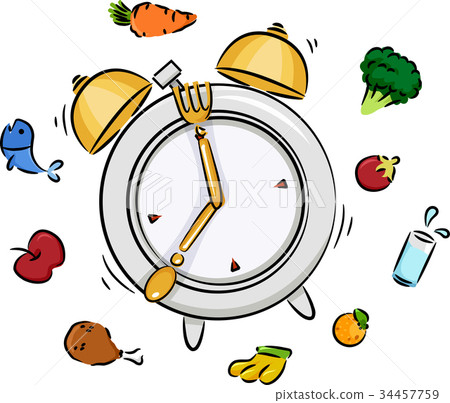 Make sure you do not skip any meal or starve yourself. Starving your body for longer period of time will only make you hungrier and trigger midnight cravings. Therefore, eating all and on time meals will regulate your metabolism and eating patterns.