5 fun things to do in Karachi with your friends and family.
Karachi is the Pakistan's biggest city and industrial capital.
It is known as the "city of lights," because the city never sleeps. You step out of the house at any time of the day, you will see streets buzzling with people, tea stalls, sellers, food carts, and much more.
Here are 5 fun activities you can do in Karachi with you friends
SuperSpace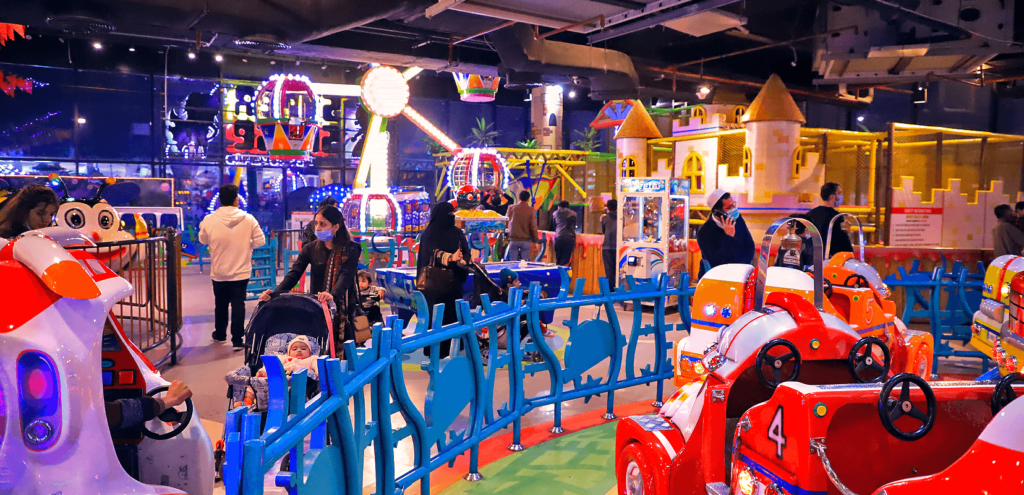 This is an indoor space themed park. It has bright neon-colored lights.
The ambiance gives you the great opportunity to click Instagram worthy pictures.
Moreover, the place offers different virtual reality, has trampoline fun kiddy rides and much more.
Arena
It is of the most visited place by people looking for a variety of indoor activities under one roof.
It has ice skating, rock climbing, bowling, arcade gaming, miniature golf, snooker, and paintball.
Moreover, the place has diversity of food options and cafes for the foodies out there.
Port Grand
Port Grand is one of the main tourist attractions in Karachi.
The Port offers visitors amazing boat rides around the mangroves surrounding the Karachi's coast.
The Port also offers the service of holding birthday or anniversary parties of your loved ones on the special floating party deck.
Furthermore, it has various indoor and outdoor art galleries where you can appreciate the amazing artwork or buy some pieces for yourself.
Most interestingly, the Port hold a special night bazaar on weekends which hold many activities such as magic shows, musical night, dance performances, and fire shows.
Bahria Adventure Land & Dancing Fountain
Bahria Adventure Land offers a fun-filled thrilling rides for all age groups, and the place is divided into 6 different zones. Additionally, there is watch-worthy dancing fountain, which is the largest dancing fountain of South Asia.
Winter Land
It has beautifully sculpted ice monuments, animal figurines, and live snow. Therefore, you can enjoy winters all year round now in Karachi. Moreover, it offers a variety of activities such as ice slides, ice air hockey, Merry Snow Round and many other exciting activities.