Here are the 5 places you must visit in Islamabad with you friends and family.
Islamabad is the capital city of Islamabad. It is considered to be the "most beautiful" capital around the world. Further, it is the most developed city of Pakistan.
The city is one of the most beautiful, green cities you will find in the country. Surrounded on one side by the lush green Margalla Hills, it gives a perfect blend of sightseeing and an urban lifestyle.
The city is divided into square areas of 4 km2 called sectors, and each sector has a market or a shopping area in the middle, called the Markaz.
Therefore, if you are planning to visit the capital see, here are 5 places you must visit in Islamabad to make your visit worthy.
Saidpur Village
Saidpur Village is more than 500 years old village. It is located at the foot of Margalla Hills and right next to the Faisal Mosque. This village is famous for the historical remains, a Hindu temple and a Sikh Gurudwara. Saidpur Village was made a model village by the administration. It also offers a decent exposure to Pakistani rural life. Further, there are a few decent restaurants and cafés here which serve local cuisine.
Golra Sharif Station Museum
The Pakistan railway heritage museum consists of relics and memoranda associated with railways of the British era. The Museum is one of the major attractions for the tourists, both local as well as foreigner travelers.
This place is also famous for film and wedding shoots. So, you can also capture aesthetic vintage pictures with your friends and family.
Lake View Park

The park is located next to Malpur village on the Murree Road and is easily accessible via the Srinagar Highway. It has well-maintained gardens, wildlife aviary,and also ravishing water ponds.
It also has rock climbing, motorsports ranch, festival arena, Paintball battlefields, boating area, fishing area, horse riding and much more.
You can find a lot of fun activities in one location!
Shah Allah Dita Caves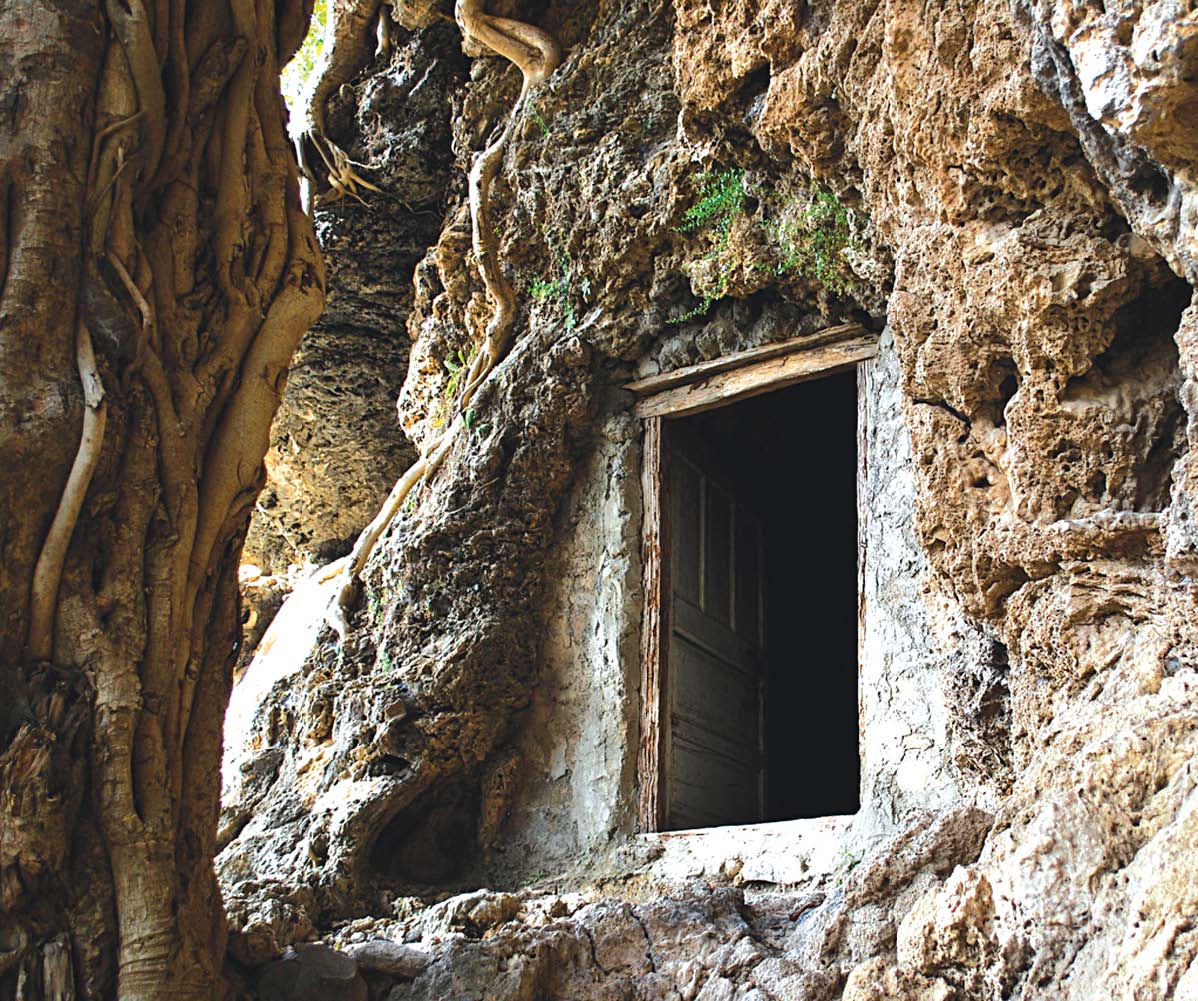 Named after Mughal Era dervish, Shah Allah Ditta is the oldest village in Islamabad – approximately 700 years old – and is home to ancient caves that were home to log-gone civilizations and religions.
It has very old trees. So, if you and your friends are into going to a creepy adventure, Shah Allah Dita saves are for you!
Hike to Pir Sohawa
Located on top of the Margalla Hills, Pir Sohawa is just a 17 kilometers' drive away from Islamabad. It is also easily accessible from Daman-e-Koh, which starts from Islamabad Zoo.
The greatest tourist attraction is the famous Monal restaurant. You get to have a scenic view of the whole city. Moreover, you can find a variety of cuisine options in the area.
You can enjoy a scenic morning view with your loved ones. It is a perfect place for the nature-lovers.