5 places you must visit in Quetta
Quetta is the capital city of the Balochistan province. The city is known as the "Fruit Basket of Pakistan" due to the numerous fruit orchards in and around it, and the large variety of fruits and dried fruit products produced there. It produces plums, peaches, pomegranates, apricots, apples, melons, cherries, pistachios, almonds, and saffron.
Quetta has diversity of recreational spots for the tourists ranging from archeological museums, parks.
Here is the list of 5 places you must visit in Quetta with your friends and family
Hanna Lake
It is located 14km away from Quetta main city. The lake is surrounded by mountains which give a splendid view. Moreover, tourists can enjoy speedboating, variety of restaurants, spots for picnics and much more.
Pishin Valley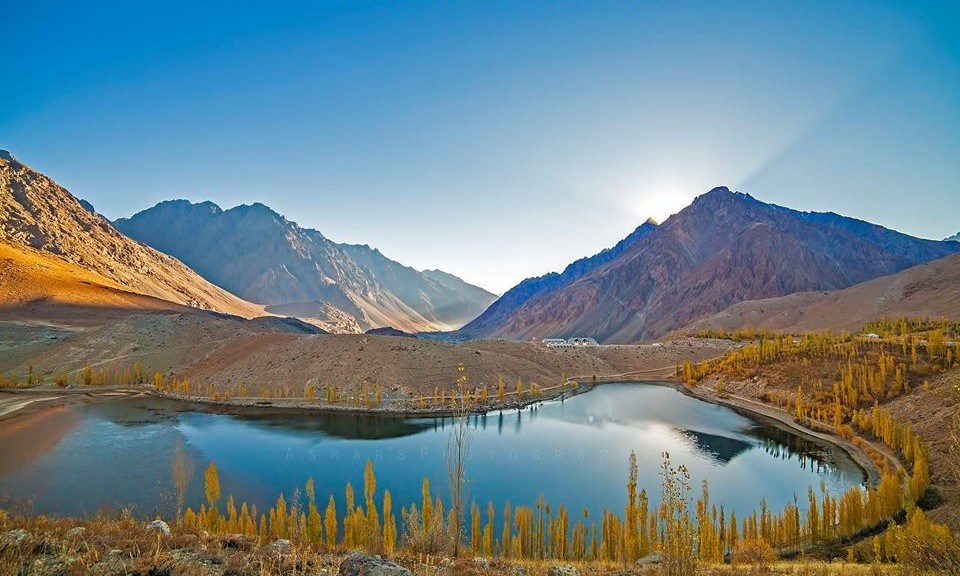 It is located at 50km from Quetta. It is a fertile land known for greenery and crop production. In Pishin Valley tourists may take part in sports such as horse riding and jumping. There's also an important event for the dog and hare race, particularly around their harvest festival.
Quetta Bazars
Quetta bazars are the most attractive tourist spot in Quetta. Suraj Ganj Bazar, Liaqat Bazar, and Kandari Bazaar are the three largest bazaars in the city of Quetta. Furthermore, tourists may get inexpensive dried fruits and Balochi traditional rugs.
Askari Park Quetta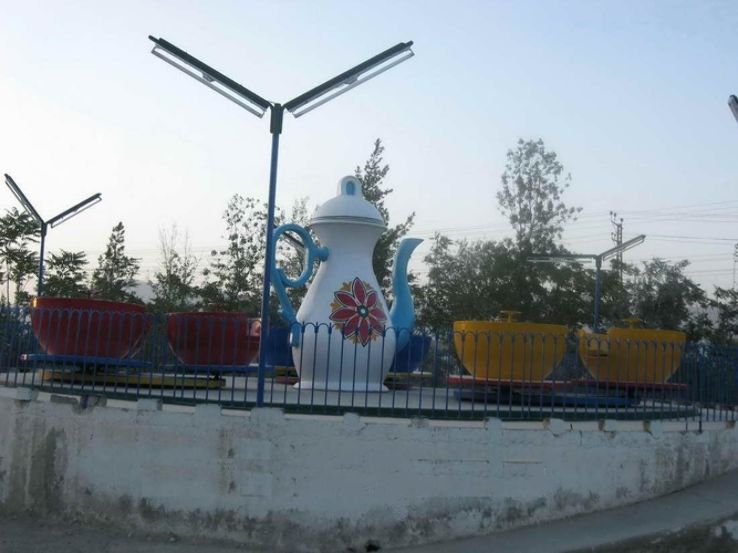 Askari park is located near FC hospital in Quetta. This park consists of juniper trees, streams and lakes. Furthermore, it was established by the Pakistan army in the mid-1990s. This park is the center of all ages and families. Where they have come to sit and enjoy quality time. Moreover, there are entertaining activities at this park for kids including dragon rides and trains.
Koh-i-Murdar
Koh e Murdaar means Mountain of Mohrdar, which is a peak situated in the range of Mohrdar mountains, located in the East of Quetta. The peak of Koh-i-Murdar is the sixth highest in Balochistan and the fourth highest in Quetta.