5 Underrated Tourist Spots in Pakistan 2023
To the dismay of tourists, Pakistan is blessed with a lot of alluring vacation spots that are still untapped. Therefore, we have listed down for you 5 underrated tourist spots in Pakistan 2023 that deserve to be paid a visit.
Karambar Lake
One of Pakistan's most isolated locations is Karambar Lake. A hike to Karambar Lake should also be on any adventurer's bucket list. A hike to Karambar Lake should also be on any adventurer's bucket list. It is located in the Ishkoman Valley of District Ghizer in Gilgit Baltistan. The quickest way to reach Karambar Lake is from the Chitral side, where it links at the bottom of Broghil Valley.Karambar Lake is the 31st-highest lake in the world. The Karambar Lake, although underappreciated, offers one of the most captivating views.
Nagarparker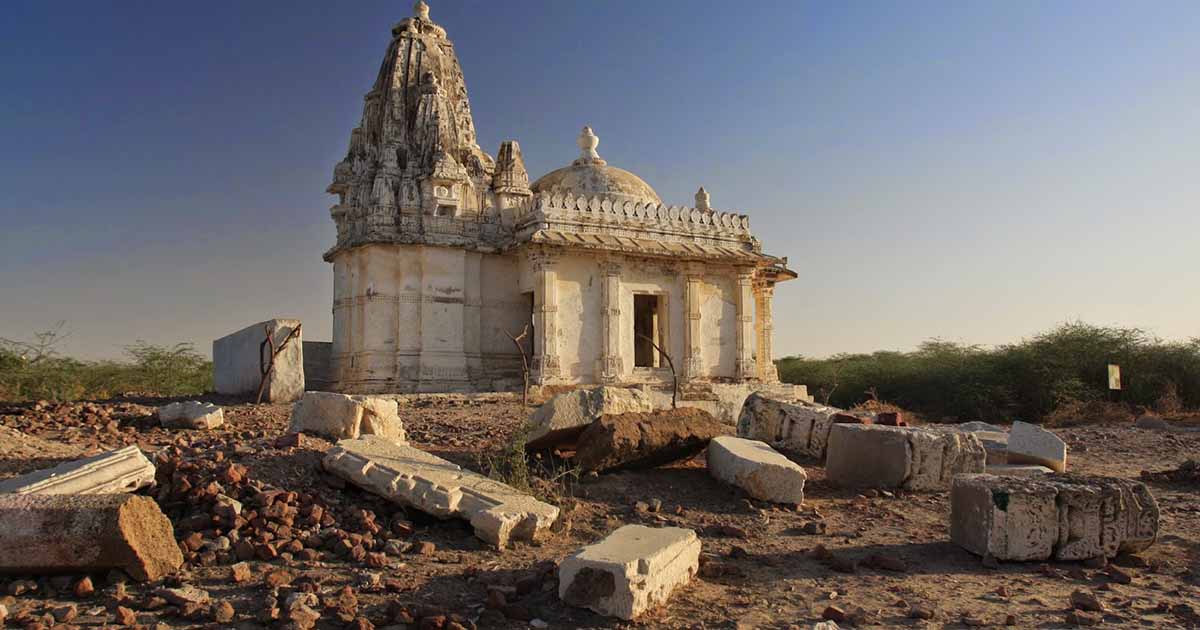 The farthest town in Sindh's Tharparkar region is Nagarparkar. In some ways, travelling to Tharparkar is similar to entering India. This location is significant due to its proximity to the town of the Indian border as well as the fact that it is home to the remnants of some of the oldest Jain temples in Pakistan. Despite its landmarks, Nagarparkar's surroundings are unlike anything most visitors to Pakistan will experience. There are numerous excellent hikes and stunning vistas in the surrounding Karoonjhar Mountains. The only way to reach this unusual location is to first travel to Mithi, a little town only a few hours from Nagarparkar.
Soon Valley
From Islamabad, it takes 5–6 hours to get to Soon Valley, and from Lahore, it takes 7-8 hours. Through Kalar Kahar on the M2 motorway, it is reachable.Khushab District is home to Soon Sakesar or Soon Valley. The stunning natural splendour of Soon Valley includes lakes, springs, fertile farmland, picturesque vistas, dense forests, and prehistoric ruins. With popular tourist attractions like Uchali Lake, Kanhatti Garden, Khabeki Lake, Namal Lake, and different reserve forest clusters, Soon Valley is a great place to go on vacation.
Saindak Dam
Saindak Dam, one of Balochistan's most prized assets, is situated in the middle of a barren desert. Your spirits will definitely soar as a result of the air and the sparkling water.the amazing vista of turquoise lakes and deep maroon mountains in the land of copper and gold. One must see the beauty of Saindak Dam.
Gondrani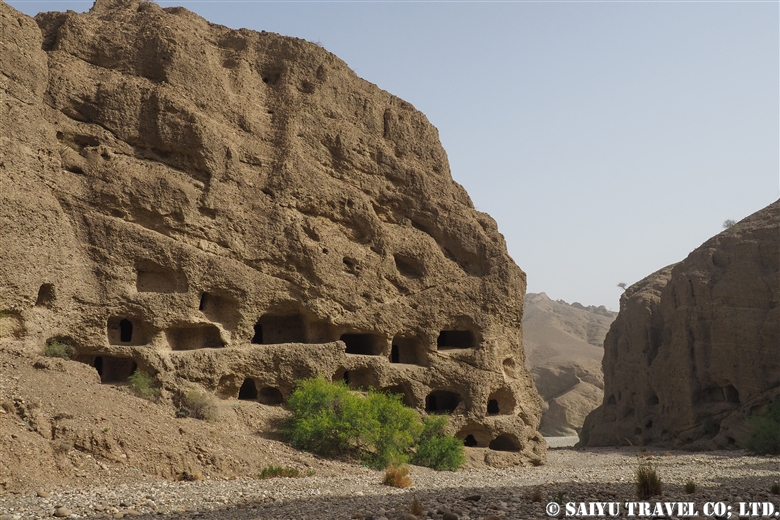 The Balochistan town of Lasbela is close to the mysterious old cave city known as "Shehre-e-Roghan." The Gondrani caverns, often referred to as "Puraney Ghaar," are connected by walkways and are carved into solid conglomerate rocks on various levels. All of the caverns include verandas or front porches in addition to modest chambers with fireplaces and wall niches for lamps.Just 500 of the approximately 1500 caves that were reported during British administration still exist.