Benefits of Singharay are many.
You often see people selling tiny black things on carts during winters. These are "Singharay" or water chestnuts. Surprisingly, many people do not know about this winter fruit.
Singharay grows under water. They are dried and grounded to make flour. They are made up of 74% of water and very low in calories.
Singharay can be eaten raw, boiled, fried, grilled, pickled, or dried. This fruit is packed with amazing nutritional values.
The fruits contains Vitamin B6, Potassium, Manganese, Copper, Vitamin C, Alkaloids, and Riboflavin etc. All these nutrients are essential for a healthy body.
This fruits is commonly available in Pakistan. Moreover, it is very cheap in price. Its price ranges between Rs.40-50 per 500 grams.
Here are some of the many benefits of singharay aka water chestnut
Help in Weight Loss
Water chestnut or singharay can help in losing weight. This fruit comes under the category of "high-volume" foods. High volume foods are those that are low in calories. So, greater quantity of singharay can be consumed. There are approximately only 45 calories in a half cup of singharay. Therefore, you can keep your stomach full for a longer time by consuming singharay without compromising on your weight loss.
Good for Skin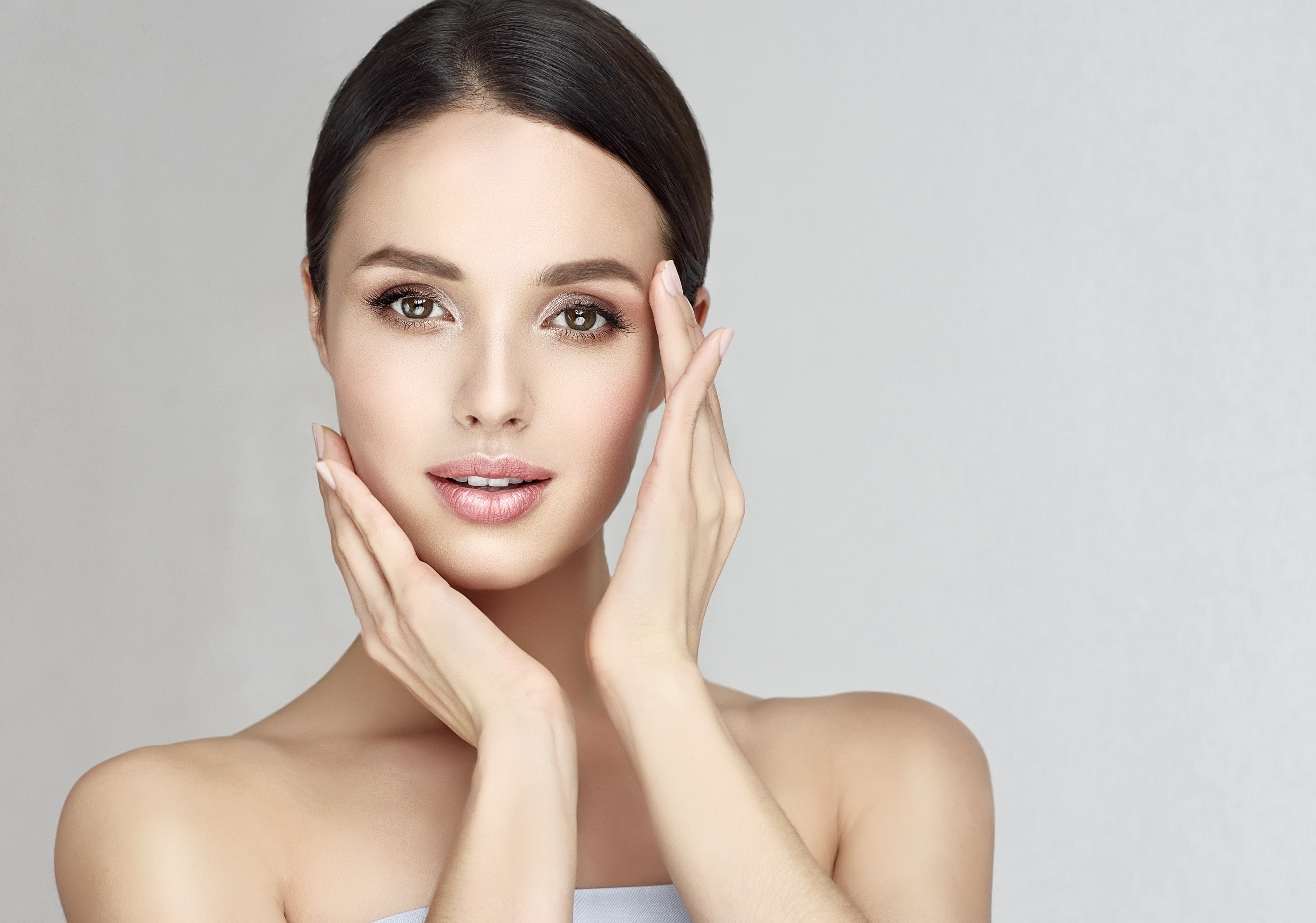 Sigharay has water content of 74%. So eating more singharay makes sure your skin stays plump and hydrated.
Moreover, a lot of antioxidants are found in water chestnuts.They help in curing skin disease eczema.
Maintains Sugar Levels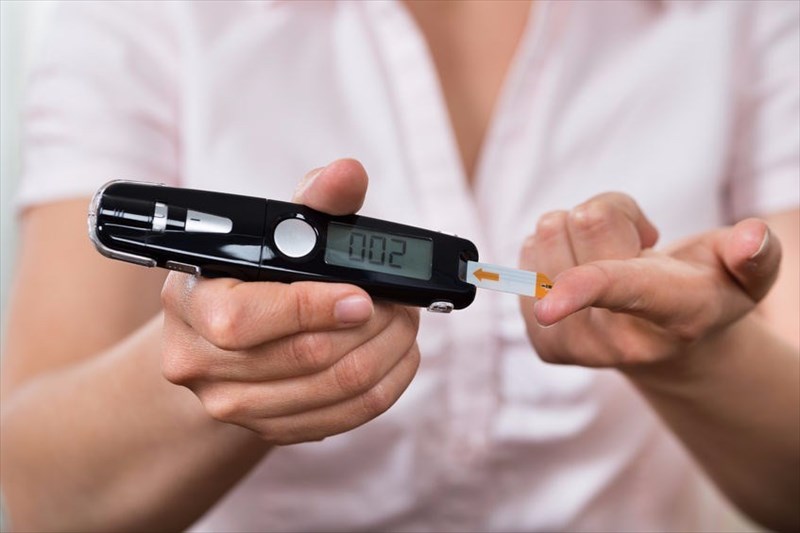 Water chestnuts contain fiber which helps you in maintaining the blood sugar level. Eating high fiber foods makes the body absorb starchy food more slowly. Therefore, this helps the body to avoid sudden increase in sugar level,which can be dangerous, especially for diabetic patients.
Good for Constipation
Singharay contains a high fiber content. The daily recommended amount of fiber for men is 8% and for women is 12%. The fiber in water chestnut helps in the digestion of food in small intestine. Fiber absorbs water in the gastrointestinal tract which makes stool soft. So, this allows them to pass more easily through the body. Therefore, it reduces the chances of constipation.
Good for Male and Female Fertility
Due to the presence of many nutrients such as iron, calcium, zinc, and many more, singharay is known to increase the sperm count in men. Moreover, it is also known to be good for female reproduction system. Furthermore, singharay are safe to be consumed during pregnancy.