Best Biscuits in Pakistan
In Pakistan, fresh bakeries are renowned for their delectable cakes, pastries, and biscuits. Together with the gourmet types sold at these bakeries, Pakistan also offers a selection of widely consumed packaged biscuits.These biscuits have different names and flavours than those sold internationally. Pakistan's favorite pastime is drinking afternoon tea and eating biscuits. It could be difficult to limit your options given Pakistan's abundance of biscuit producers.
Here are some of the best biscuits in Pakistan to buy and try
TUC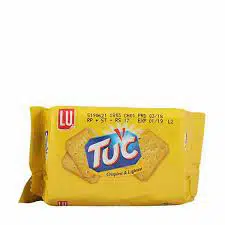 One of the LU company's most well-known products is TUC biscuits.These biscuits, which have a salty flavour, make the ideal post-meal snack. A nice cup of tea goes great with them.
Cocomo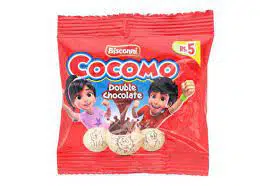 There are four different kinds of Cocomo, each having a special colour, texture, and flavour profile. On the other hand, the public loves their chocolate biscuits a lot. Each biscuit in the delectable delicacy Cocomo has a distinctive pattern.
Rio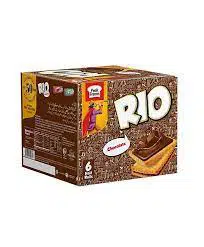 In Pakistan, Peek Freans produce the delicious Rico cream-filled cookie. This dessert delicacy features two crisp biscuits sandwiching a sweet cream filling.
Chocolatto
This is a favorite among chocolate lovers everywhere. Crinkly chocolate swirl biscuits from Bisconni include creamy chocolate in the middle. It shares a central location with Cocomo. According to the company, this brand is marketed by Bisconni more as an extravagant, enticing delight that you'll "enjoy at first taste," according to the company.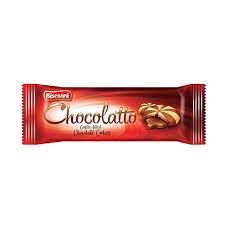 You get six decadent biscuits at Rs. 20 (about 9p). They also provide several sizes of packets for Rs. 10 (4p) and Rs. 40. (18p). It is estimated that there are 1.4 million young disabled children in Pakistan.
Whenever Bisconni can, they attempt to aid these youngsters. Prosthetic arms for children in need get a one-cent donation from every box of Cocomo and Chocolatto sold.
Sooper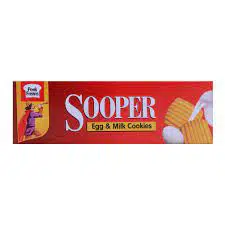 Soper is the most well-known brand in Pakistan. Their advertisement demonstrates how everyone, regardless of age, adores the cookie that the Pakistani people eat the most.
Chocolate Chip by Bisconni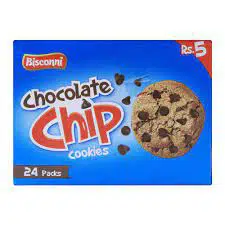 After trying one, it's tough to stop eating the biscuits because each one has a unique flavour. They also provide a huge selection of other chocolate-flavored snacks. They also have Chocolate Chip and Chocolatto.
Peanut Pik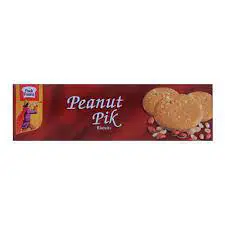 Peek Freans' Peanut Pik is a silken cookie adorned with crunchy peanuts. Along with Party Pik and Pista Pik, Peek Freans offers a number of other flavours.Party Pik has raisins and peanuts, while Pista Pik contains pistachios and peanuts.Pista Pik has been a staple of Pakistani culture for close to 30 years. Although being a delightful snack, those who are allergic to nuts should stay away from it.
Prince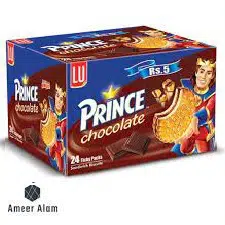 The two cookies are joined together by a rich chocolate cream that surrounds and envelops them. "Prince, the nation's biggest chocolate cream cookie, is appreciated by youth throughout Pakistan because of its delectable, energising chocolate sandwich biscuits.
Candi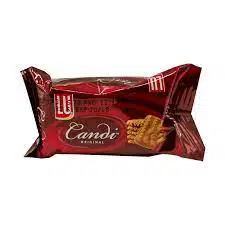 It's a crunchy and scrumptious caramelised brown biscuit. The business is Pakistan's only manufacturer of brown sugar cookies.These biscuits are perfect for desserts like cheesecakes because of their sweetness.