Best Furniture Brands in Pakistan 2023
Without furniture, a house, workplace, or outdoor space appears vacant and loses some of its elegance and charm. Furniture may enhance a space's beauty, making it an important purchase. Pakistan has a large number of furniture brands that provide high-quality items.
Every place's furniture reveals a person's taste and personality. The younger generation therefore requires not only the greatest furniture materials but also contemporary and rich furniture designs.
Following is the list of best furniture brands in Pakistan 2023
Interwood
Most people in Pakistan are familiar with the Interwood furniture brand. It is often referred to as the market's "trendsetter" for furnishings. It has continued to uphold its 40-year legacy. Initially, it was just a modest studio in "Karachi," but now they have devoted customers all throughout the nation.
This company's products have a reputation for quality that has stood the test of time. It sells a variety of things for homes, including furniture for kitchens, closets, doors, flooring, accessories, and offices. Their best-selling and most recognisable item is the King-Sized Cresta Bed.
Index Furniture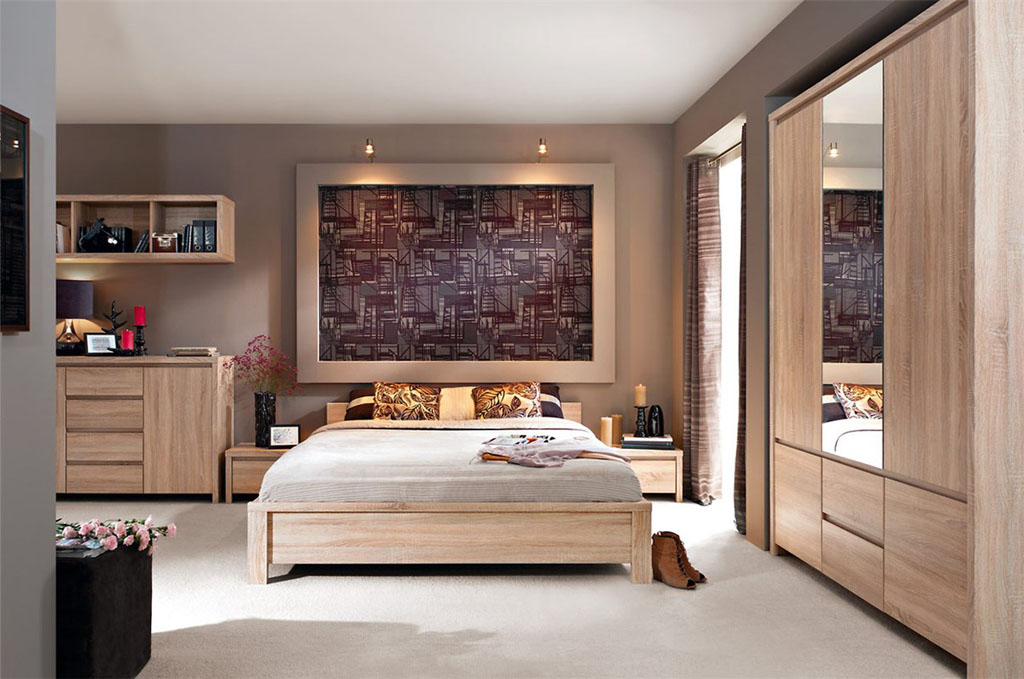 In Pakistan, "Index Furniture" is a well-known furniture brand. It is a product of the Thai furniture company now operating in Pakistan. Its reputation as a provider of durable and high-quality goods has earned it a spot among Pakistan's top furniture companies at the moment. They mostly offer outdoor furniture, single and double bed sets, and sofa sets.
Furniture Hub
Furniture Hub is yet another excellent furniture business that is well-known in Pakistan for offering a wide range of furniture. They offer furnishings for the living room, bedroom, kitchen, and dining area in their product line. They also have tables, couches, chairs, beds, and many other things in their catalogue. Additionally, it supplies furniture for the kids.
ChenOne Homes
One of the first furniture brands in Pakistan is "ChenOne Home." Since1997, it has been offering customers the highest quality furniture. They offer a wide selection of expensive furniture at reasonable costs. It is renowned for offering fashionable, elegant, and high-quality furniture with a long lifespan.
Habitt
Another of Pakistan's top furniture manufacturers, Habitt Furniture, has been in operation since 2001. It is renowned for offering furniture that is affordable, of excellent quality, and of contemporary style. This company features skilled local makers who offer modern, fashionable furniture in a variety of price points.
Malik Furniture
One of Pakistan's top furniture brands, "Malik Furniture," is known for its luxurious and high-end products. They offer things with fashionable and recognisable designs that give them a regal appearance.
Malik Furniture offers a product that may be used in both the home and the office. They have been crucial in improving Pakistan's furniture's degree of quality.