Best Hoodies brands for Men in Pakistan
Hoodies are western-style sweaters worn by men in any season and are beautifully woven and made by many brands in Pakistan. Here are some of the Best Hoodies brands for Men in Pakistan
Outfitters
The most realistic representation of the tastes and fashions of today's youth may be seen in Outfitters. This company has been bringing the most amazing and unique products to market for almost a decade, and during that time, it has created new trends with each passing season.
The clothes are some of the most intriguing, unique, and fashionable around, including hoodies, t-shirts, slacks, sweatshirts, sweaters, shoes, jeans, cardigans, and so forth.
Bonanza Satrangi
A brand that has consistently maintained its position at the top is Bonanza Satrangi. Each season, it introduces brand-new, versatile collections of hoodies with distinctive designs. These hoodies rapidly become indispensable parts of men's wardrobes. This specific brand sells hoodie collections at far more affordable pricing than traditional and formal clothing does for sweatshirts and hoodies.
Levis Pakistan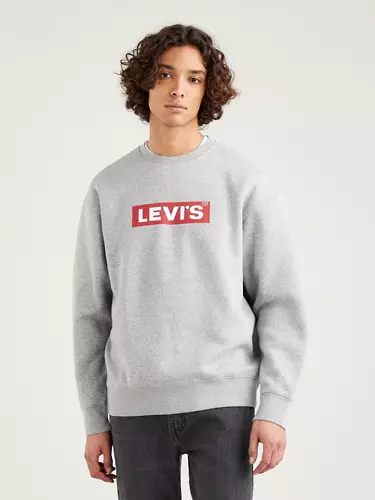 For Pakistani men, Levi's Pakistan provides customised, fashionable western apparel made using premium fabrics and cutting-edge design. It is one of Pakistan's top garment manufacturers, especially for things like hoodies and t-shirts that are considered casual wear.
This brand offers Levi's the most durable and unimaginably long-lasting products. These products are slightly more expensive when compared to the prices of other denim on the market.
Leisure Club
The most significant and well-known brand when it comes to essentials for men's casual attire is Leisure Club. Men of all ages are catered to by this brand. Clothing from this particular brand includes hoodies, t-shirts, Bermudas, casual shirts, leather coats, and many other incredibly useful items. Eastern clothing options are limited, but men can buy western clothing, particularly hoodies, for incredibly affordable prices. It provides street-style clothing to meet the needs of Pakistani men in terms of modern fashion.
Elo hoodies
Elo, also referred to as export left over, is an online retailer that offers all branded clothing from around the globe at incredibly low costs. The Elo also offers the best hoodies in Pakistan at the most affordable prices, making them available to every man in Pakistan.