Best Nihari in Karachi 2023
Even the name of this dish, "Nihari," makes you want to start starving! This dish was served for breakfast during the Mughal era and is now a favourite among all Pakistanis.
Nihari makes for a beautiful meal when combined with chopped green chilies, coriander leaves, lemons, fried onion, "bhagaar," sliced ginger, and of course "tandoori roti"! is it tantalising enough? Definitely!
In Karachi, there are a lot of restaurants that serve delicious nihari, but some of them have the best nihari that people from far flung areas come to taste.
Following is a list of best nihari in Karachi 2023 with great taste and affordable prices.
1. Zahid Nihari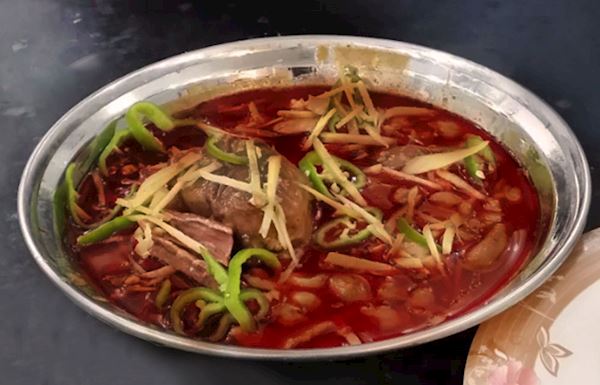 This site should be your first stop if you want to satisfy two of your desires, namely, to go on an outing with friends or family and to savour a flavour that we cannot get at home!
Location: Tariq Road, Burns Road, and Saddar.
Price: Rs. 170
2. Javed Nihari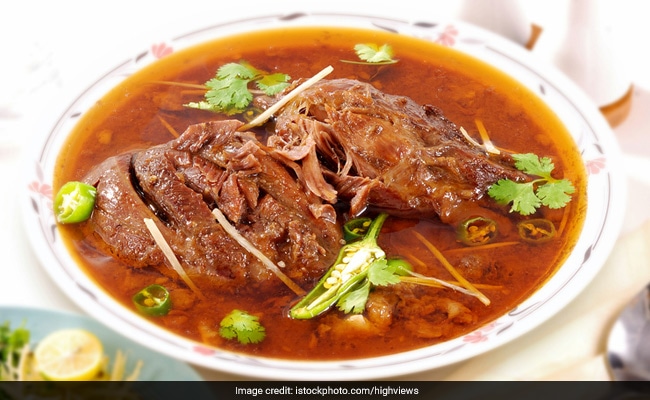 This one is for all the dedicated fans of nihari.Your taste buds won't regret trying the wonderful Javed Nihari, which is well-known among all the restaurants.
Location: Dastgir
Price: Rs. 180
3. Shaikh Abdul Ghaffar Kabab House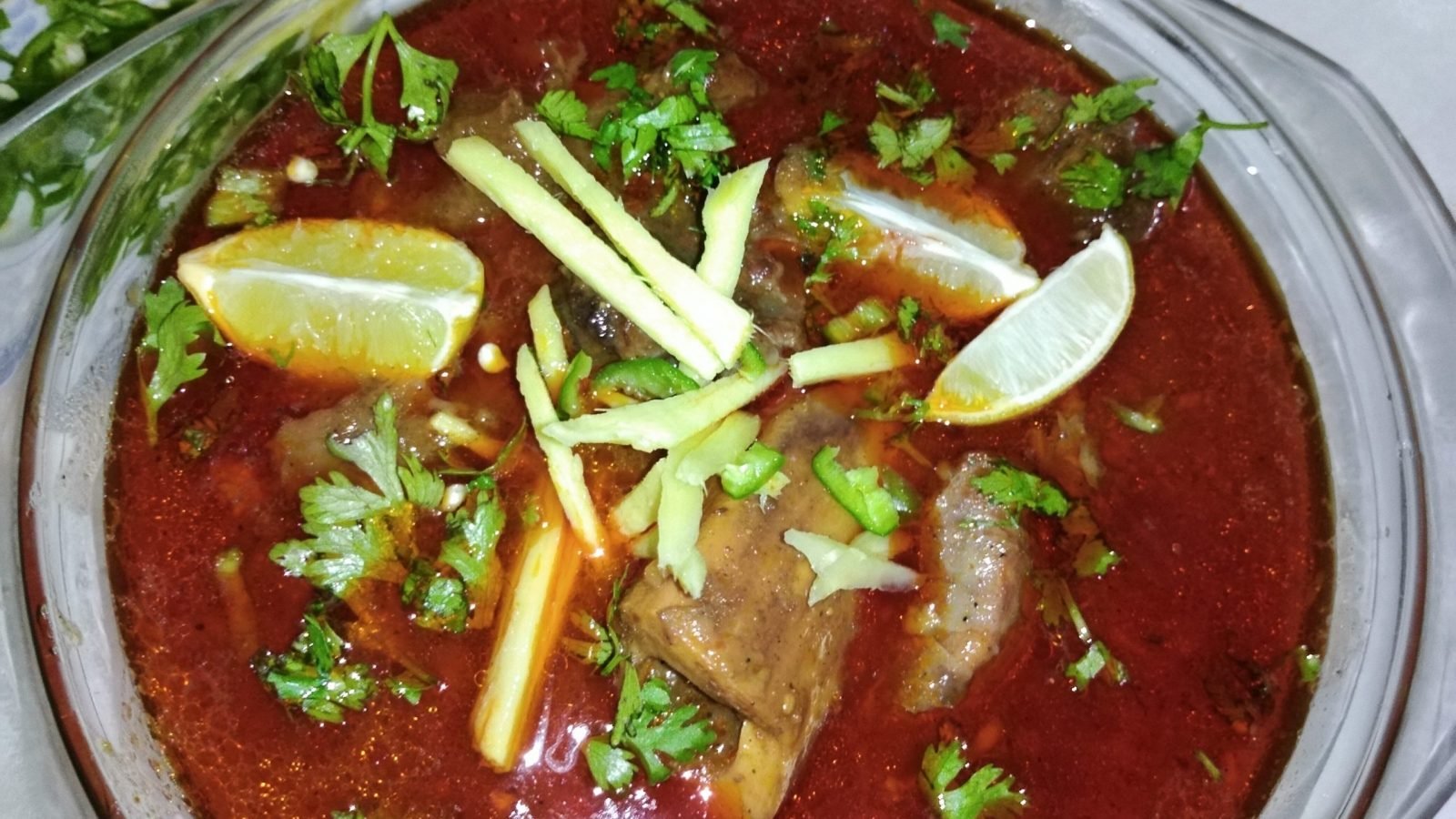 You may find Nalli Nihari, Maghaz Nihari, Special Nihari, Simple Nihari, and a few other types of nihari at Ghaffar's, which has a great ambiance at its Port Grand location.
Location: Dehli Merchantile Society and Port Grand
Price: Rs. 400 (Single plate)
4. Waheed Kabab House
Waheed serves a delicious spicy Nihari at the centre of the desi food street on Burns Road Food Street. Sprinkle some coriander leaves, ginger, oil, and lemon juice over it, and voila! The greatest Nihari in town is yours!
Location: Burns Road
Price: Rs. 200
5. Nihari Inn
This is the House of Nihari, as the name suggests. It provides all varieties of nihari, such as nihari, nalli, and special nihari. The setting here is ideal for enjoying dinner with friends and family. Additionally, they provide a great selection of desserts that will make your evening wonderful and unforgettable.
Location: Boat Basin
Price: Rs. 270
6. Waheed Kabab House
Waheed, the centre of desi cuisine on Burns Road Food Street, provides a superb spicy Nihari.
Location: Burns Road
Price: Rs. 200
7. Sabri Nihari
Sabri is renowned for its spicy Nihari and is one of the oldest Nihari locations.If you love Nihari, you can't help but return time and time again to this Nihari restaurant!
Location: M.A.Jinnah Road and Badar Commercial
Price: Rs. 200