Best Person in Pakistan
It is difficult to define who is the "best person" in Pakistan as it is a subjective term and depends on individual perspectives and opinions. Here are some notable people in Pakistan who have made significant contributions in their respective fields and have earned recognition for their achievements.
Quaid-e-Azam
Quaid-e-Azam Mohammad Ali Jinnah was a lawyer, politician, and statesman who is widely regarded as the founder of Pakistan. He was born in 1876 in Karachi, British India and was a prominent leader in the All-India Muslim League, which worked to establish a separate Muslim state in the region that is now Pakistan. After years of negotiations with the British government, Jinnah's efforts resulted in the creation of Pakistan as an independent state in 1947. Moreover, Quaid-e-Azam Mohammad Ali Jinnah held the position of Governor-General of Pakistan from its founding until his death in 1948 and earned reverence as one of the country's most important figures in history.
Malala Yousafzai
Malala was born in the Swat District of Pakistan in 1997 and rose to prominence as a young advocate for girls' education. Despite facing threats from the Taliban for her activism, she continued to speak out for girls' right to education. As a result, a Taliban gunman shot her in 2012, but she survived and persisted with her activism. In 2014, she became the youngest-ever recipient of the Nobel Peace Prize for her efforts to promote education for all girls. Furthermore. today, she continues to advocate for girls' education and human rights through the Malala Fund.
Abdul Sattar Edhi
Abdul Sattar Edhi was born in 1928 in Bantva, British India, and later became a Pakistani philanthropist and humanitarian. He established the Edhi Foundation in 1951, which provides a wide range of social services, including medical aid, orphanages, and disaster relief. People widely regard Abdul Sattar Edhi as one of Pakistan's greatest humanitarian figures and call him the "Angel of Mercy" for his selfless service to the poor and disadvantaged.
Imran Khan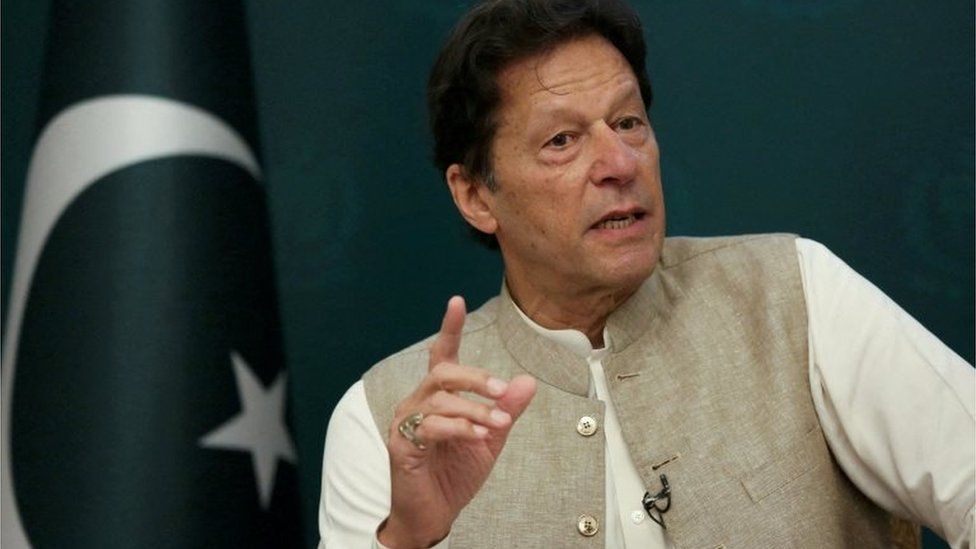 Imran Khan was born in 1952 in Lahore, Pakistan and is a former cricketer who captained the Pakistani cricket team to its only World Cup victory in 1992. Further, He later entered politics and founded the Pakistan Tehreek-e-Insaf (PTI) political party, which he now leads as Prime Minister of Pakistan. In his political career, Khan has focused on issues such as corruption, poverty, and healthcare, and has been a strong advocate for peace in South Asia.
These are just a few examples, and there are many other individuals in Pakistan who have made significant contributions to the country and its people. Therefore, the "best person" in Pakistan is a matter of personal opinion and can vary greatly depending on one's values, beliefs, and experiences.