Burns Road Food Street Karachi
Previously known as Muhammad Bin Qasim Road, Burns Road is a famous food street in Karachi. Even though Karachi has a huge number of restaurants serving the tastiest traditional foods and even more upscale eateries serving clients food from around the world, burns road ranks at the top of the list. The area is increasingly recognised as a destination for street food. We will look at some of the well-known street cuisine offered at Burns Road Food Street Karachi in this article.
Following are some of the many best street food you can enjoy in Burns Road Food Street Karachi
Waheed Kabab House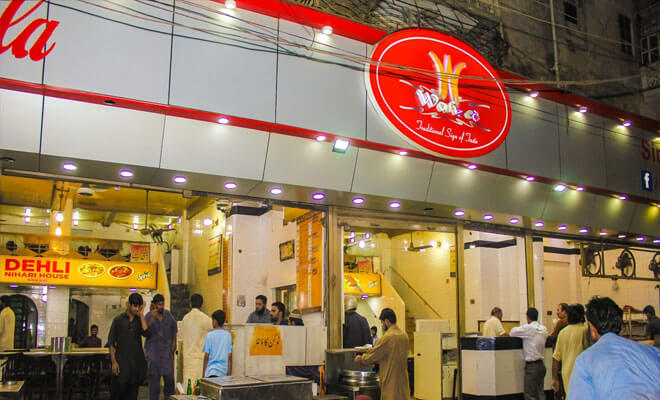 In Karachi, do you want a taste of Delhi? Therefore, Waheed Kabab House is the ideal location for you. You are being served scrumpalicious meals by the third generation of Waheed Kabab House. People in Karachi continue to visit the place since generations and decades. For many Karachi residents, the eatery has acted as a trip back in time.
You may enjoy Nihari for about PKR 280 and BBQ for about PKR 460 at this restaurant. As a result, everyone can afford to visit. The restaurant also serves delicious desserts like kheer and gulab jamun.
Mazaidar Haleem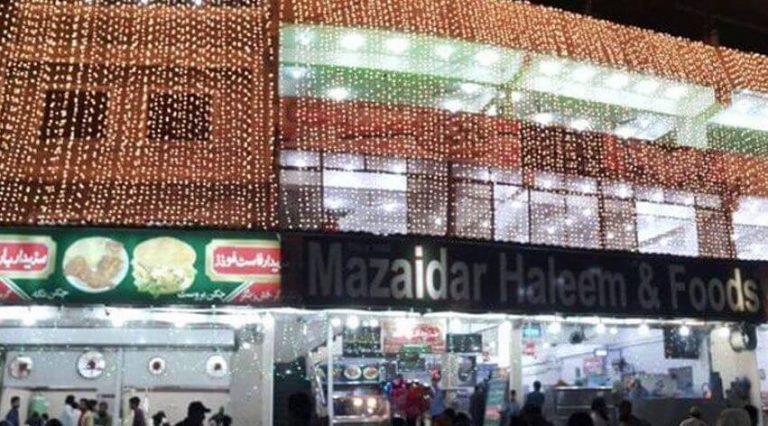 A high-quality restaurant business called Mazaidar Food offers a wide selection of Desi, fast food, and barbecue. The restaurant pays close attention to both the food's quality and the environment's cleanliness. On October26,1985, Mazaidar Haleem officially opened for business. It has since operated with the utmost integrity and excellence. So, if you're in the mood for Haleem, the place to satisfy all your wants is Mazaidar Haleem.
Pakistani Dil Bahar Malai Dahi Baray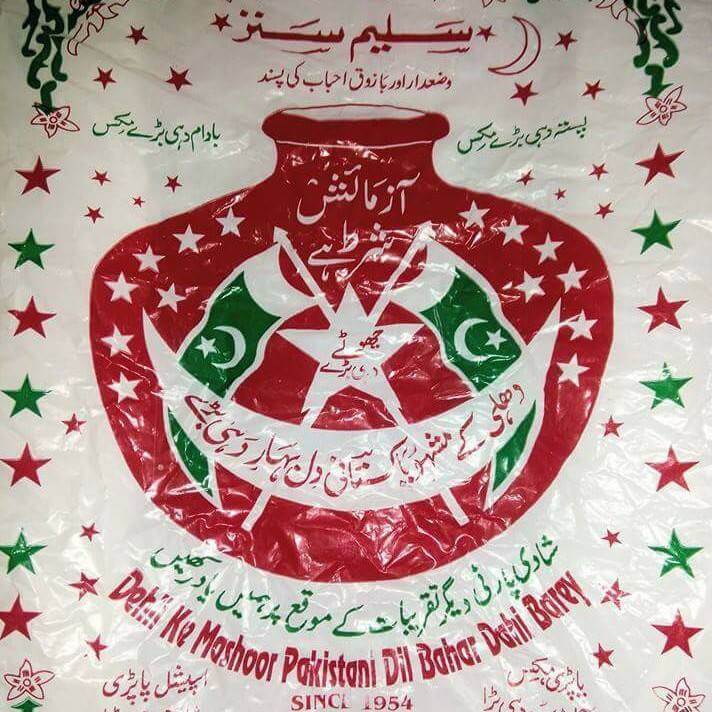 You must try Pakistani Dil Bahar's delicious malai Dahi Baray. In Pakistan, the delectable Dahi Baray has been available for purchase since the 1950s. For those who are unfamiliar with dahi baray, it is a fried lentil dumpling that is served with yoghurt, tamarind sauce, spices, and a selection of vegetables.Since the 1950s, the same family has run Dil Bahar, which offers its own version of the traditional Dahi Baray with 12 spice toppings.
Karachi Haleem Restaurant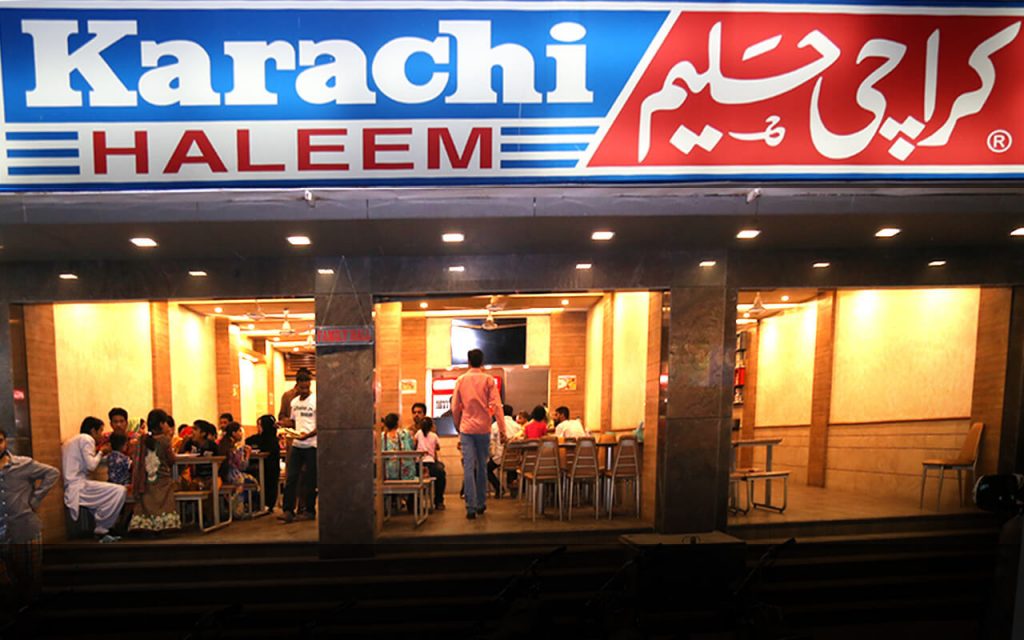 The Karachi Haleem Restaurant is located in the Pak Mansion on Burns Road. At relatively affordable costs, the restaurant offers Haleem Fast Food as well as many other classic dishes. The location is stunning and reflects a strikingly traditional and classic design. Your friends and family will love this location because it is quite airy, has cosy seating, and is tastefully designed.
Cafe Laziz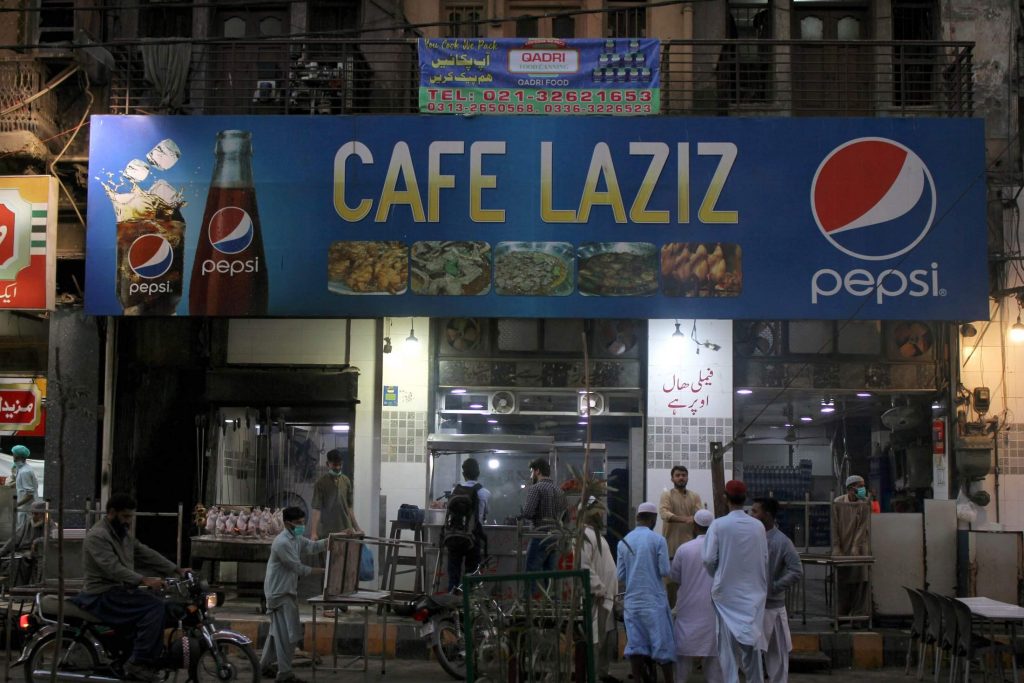 Due to its savoury cuisine, which include Karahi Gosht, Cafe Laziz is a well-known cafe that has gained popularity among the public. The family has been running the restaurant since its opening in 1970. The restaurant rose to fame thanks to its distinctive cooking methods and age-old ingredients. It is the perfect spot for Kata Kat.
Food Center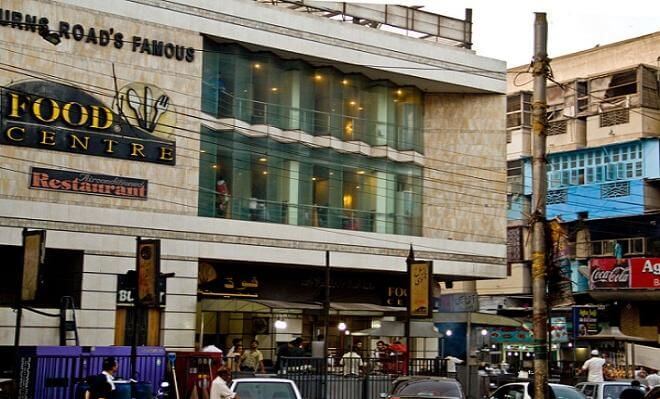 Customers can order any delicious and tasty local food from Food Center. Even though everything on the menu is delicious, the biryani is far better. So, Food Center is the ideal location for you if you're looking for a place to eat tasty biryani. The food centre also sells all of the fast food options in addition to desi food.