Celebrate this Valentine's Day in budget.
If you are also facing the economic shocks as everyone else is facing in Pakistan, this post is just for you. You want to make your loved ones feel special and loved this Valentine's Day, but you don't have money to spend on expensive flowers, chocolates, and perfumes. Do not worry! We got your back!
Here are some amazing ideas to celebrate this Valentine's Day in budget and make your day amazing as ever.
Noodle Date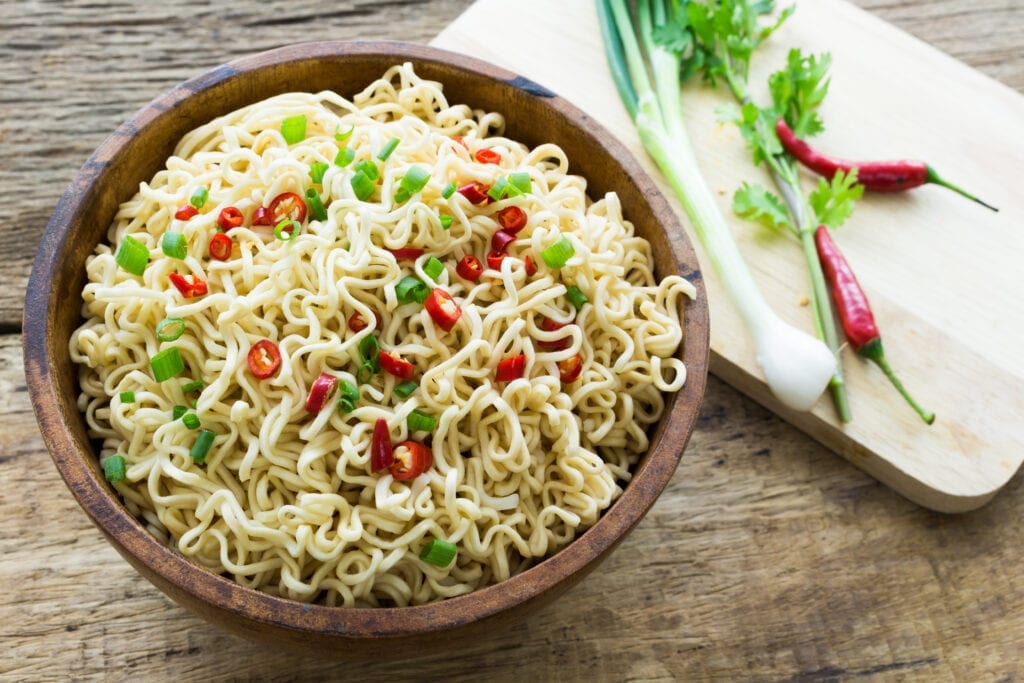 Ditch the traditional practice of taking your loved ones on expensive lunch or dinner, you can have an intimate Maggi or Knorr noodle date at the comfort of your home. You can make your noodles taste amazing by adding veggies, cheese, sauces. You can enjoy your yummy hot noodles with your loved one and watch a movie together.
A Jar full of Love Notes
Valentine's Day is more about expressing love and emotions. You can write short, cute notes all year round and store it in a cute jar. By the time the Valentine's Day reaches, you will have a jar full of love notes. I am sure your Valentine will love the idea. Isn't it cute and easy on the pocket at the same time?
Movie Night in Fairy Lights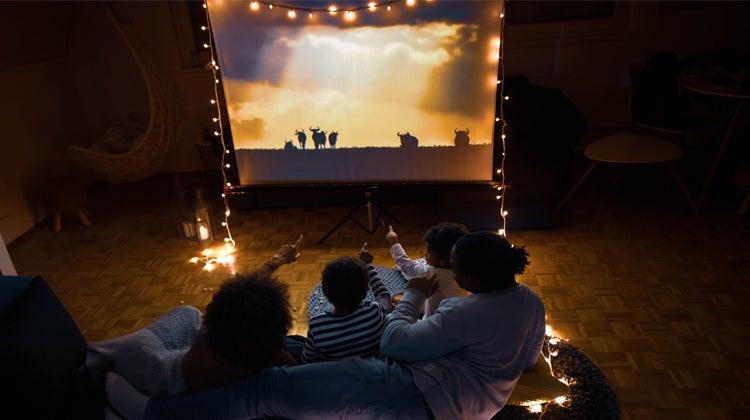 Who does not want to have a movie night with fairy lights on? Sounds aesthetic! You can pick a romantic movie to watch with your partner with warm fairy lights making the ambiance chic. Nothing better than a cozy. low-cost, and low effort date.
Go on a Home-Picnic
You can plan an outdoor picnic with your partner in your home garden. You can make sandwiches, juice, fries, cupcakes, and have a heart-to-heart conversation with your loved one at the comfort of your home.
Clean the House Together
How about you and your partner spend the day together cleaning the house and making it a productive day? The teamwork that goes in home cleaning will surely make your bond stronger.
Spend the Day With Less Fortunate
You can choose to spend the day of love with people who do not have anyone. You can visit old-age homes or orphanages and make the day special for less privileged ones.