How to check and pay traffic e-challan
Pakistan has advanced significantly in the area of process digitization. A wide range of digital solutions have been implemented nationwide so that people may make payments quickly and easily. Many services, like the payment of utility bills, have already been digitised as part of this endeavour. The modification of other procedures, such as the payment of traffic challans, took more time.
In the past, Pakistan's manual traffic challan payment process was rather annoying. Going to the traffic police station and paying the challan in cash were typically involved. However, the entire procedure has been made simpler by the growth of digital financial services and mobile banking. People that use digital wallets like Easypaisa and JazzCash are becoming more and more prevalent. Additionally, these businesses' large agent network has made it possible for remote locations to receive digital services. Now, all it takes to complete a digital transaction is a phone number.
With the present digital infrastructure in place, traffic challan payments can now be made online. Traffic law violations are rather frequent in cities with high traffic, necessitating an effective system for issuing and collecting challans.
Following is the way to how to check and pay traffic e-challan
Electronic Challan System by Punjab Safe Cities Authority
The Punjab Safe Cities Authority (PSCA) and the Ministry of Finance have jointly launched an online payment system. After considering coronavirus issues, the e-challan system was introduced to offer convenience to users and save them time.
Citizens in Punjab can now pay their e-challan online using a mobile phone via an E-Pay app, eliminating the need for them to stand in line outside of banks. Residents have access to internet banking, Easy Paisa, Jazz Cash, and ATMs for making electronic payments. These make real-time information possible.
It's critical to keep in mind that unpaid traffic infractions may result in penalties. It's critical to keep in mind that unpaid traffic infractions may result in penalties. Utilizing the electronic challan system of the PSCA, you can do this.
How to Check E-Challan Online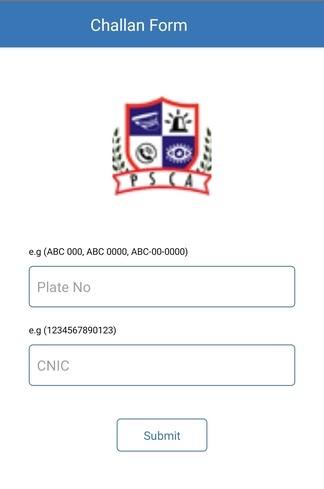 Here is a step-by-step guide on how to check e challan online.
Visit the PSCA's e-challan website by going to echallan.psca.gop.pk.
Enter your vehicle's number plate.
Next, enter your CNIC or your vehicle's chassis number.
Once you have submitted the above information, the system will search and display if there are any unpaid challans.
On the website of the PSCA, you may also find instructions on how to check and pay for e-challans online. Download the ePay Punjab smartphone app, then follow the on-screen instructions to pay a challan online.
Violation of Traffic & E-Tickets in Punjab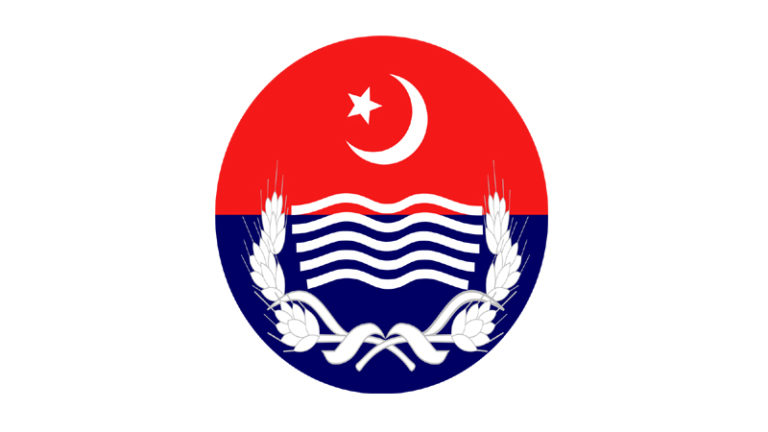 An effective e-challan system has been implemented by the Punjab Traffic Police and is fully functional throughout the city. Safe city cameras provide citations to citizens for moving offences. These record any traffic infractions and deliver an e-challan to the offender's residence. The traffic police use technological equipment in addition to cameras to immediately issue e-challans.
You must go to a JazzCash agent who is authorised to take e-challans in Punjab in order to pay an e-challan. Finding the JazzCash collection location closest to you should be simple because they are dispersed throughout the city.
A complete list of every authorised JazzCash collecting location in the city is available on the Punjab Traffic Police website. The service fees charged by JazzCash agents are a flat 25 rupees.
Benefits of E-Challan System
With its hassle-free process, the e-challan system has brought about a great deal of convenience for the public; they are no longer required to go to the nearby traffic police station to pay the challan charge.
– No Need for Paperwork
The amount of documentation needed has decreased thanks to the e-challan system. Traffic challans were previously issued and collected manually, which required time-consuming paperwork and made the entire procedure ineffective.
– Low Rate of Traffic Violation
The quantity of traffic infractions has also decreased thanks to the e-challan system. The majority of traffic offences are handled automatically since there is little to no need for human interaction, which eventually deters people from breaking the law. Additionally, it frees up the traffic police to concentrate on more crucial duties like serious auto accidents.
-Transparency
Finally, the e-challan technology has aided in increasing public confidence in traffic enforcement. In the past, claims that the police were issuing bogus challans to collect money were made. There was no way to verify their legitimacy. Now that openness has been established thanks to the e-challan system, public confidence has increased.