How to make Skrill account in Pakistan
Do you have concerns about creating a Skrill account in Pakistan? Following are the simple steps on how to make Skrill account in Pakistan..
Skrill
Previously known as Moneybookers, Skrill is a trustworthy online digital wallet provider that functions similarly to Neteller or Payoneer. In more than 120 countries, Skrill users can send and receive payments. Additionally, it aids customers in making deposits into numerous Forex platforms, such as IQ Option, Exness, etc.
How to Make Skrill Account in Pakistan
Without any effort, you can open a Skrill account in Pakistan. The actions listed below must be followed in order to create a Skrill account.
1. Open the official website of Skrill then click on Register.
2. Enter your First Name, Last Name, Email, and Password. Ensure that you selected Pakistan under country and USD under currency.
3. Once you entered all the required details, now click on the Register.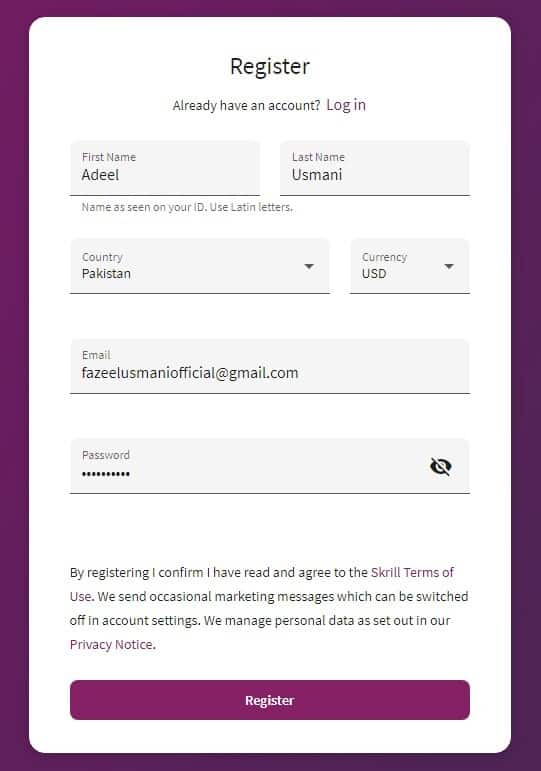 4. In the new window, select either Pay online or Send Money.
5. Then, enter your Address, City, Postal Code, Date of birth, Nationality, and Phone number. After that, you have to click on Next.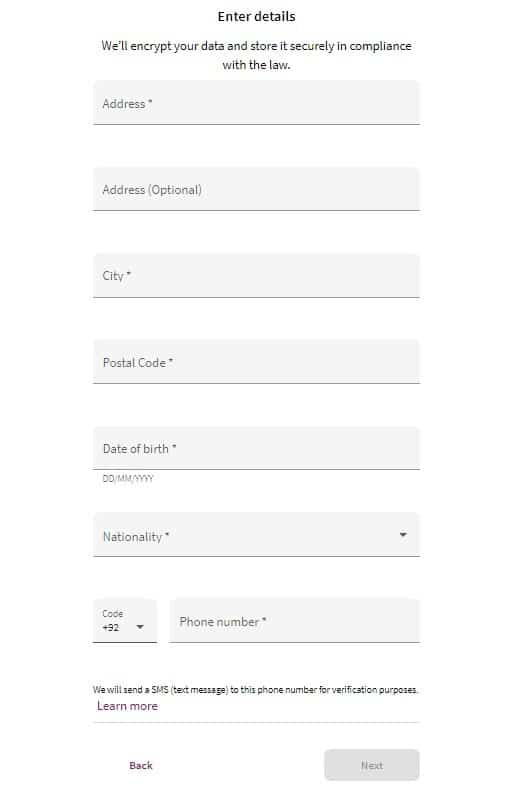 6. Enter the 6-digit verification code that has been sent to your Phone number.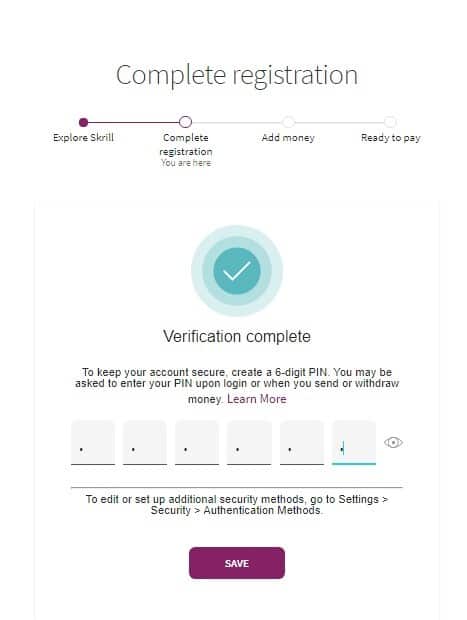 Now, you can send money wherever you choose and deposit funds with Skrill using a credit or debit card. CashMaal can be used to fund Skrill if you don't have a credit or debit card.
How to Verify Skrill in Pakistan
You must finish Skrill account verification if you wish to increase the daily withdrawal and deposit limit. The basic steps listed below can be used to complete the task.
1. First of all, Log in to your Skrill account.
2. Click on the Profile icon and navigate to Settings.
3. Here, you have to select Verification and click on Verify under Account verification.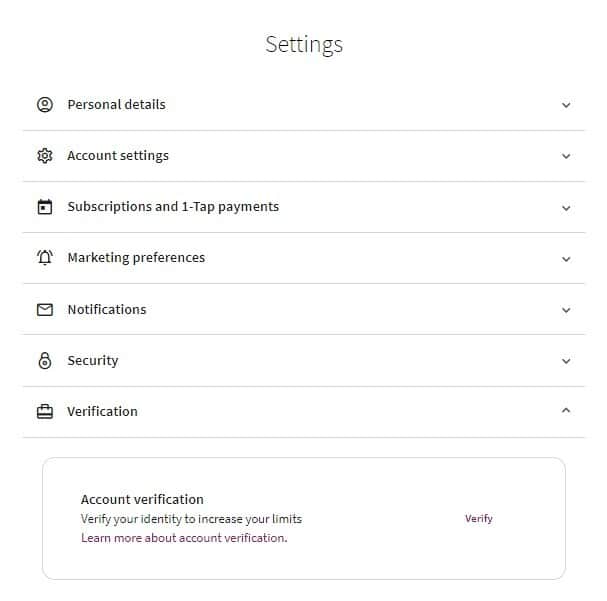 4. It will now ask you to connect your Facebook account. If you want to connect it then click on Verify with Facebook otherwise choose No Thanks.
5. Now, you have to upload the front and back sides of your National Identity Card (NIC).
6. Then, upload your Address Document. You can upload a Bank statement, Utility  Bill, Credit card statement, or School enrollment letter.
It will take between 24 and 48 hours to finish your verification procedure after you have finished the aforementioned stages. Once your verification procedure is finished, you will get an email.
I sincerely hope that this step-by-step tutorial helped you open and verify your Skrill account. You should let other users know about this article if you believe it will be helpful to someone. You can ask me a question in the comments if you have any.