Major imports of Pakistan 2023
Pakistan, the fifth-most populous nation in the world, must import a massive amount of resources to support its population. The nation must rely on imports to meet its other needs because its natural resources are limited to agriculture and raw minerals. Currently, machinery and fuels make up the majority of Pakistan's imports, along with other completed goods.
Following is the Major imports of Pakistan 2023

Mineral Fuels and Oils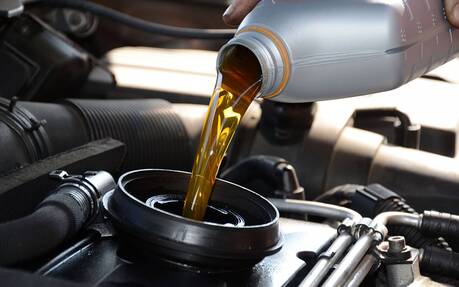 It is hardly surprising that mineral fuels and petroleum are Pakistan's top imports given its 220 million inhabitants. With over 10 million vehicles on the road and extensive infrastructure and growth, mineral fuels and oils are unquestionably crucial for the nation. United Arab Emirates, Saudi Arabia, South Africa, Qatar, and Kuwait are Pakistan's major trading partners for importing this product.
Electrical Equipment
In the digital age, having a sufficient supply of electronics and electrical equipment is essential for any nation. At the moment, electrical equipment makes up 8.2 percent of Pakistan's overall imports, making it one of the biggest imports. At the moment, electrical equipment makes up 8.2 percent of Pakistan's overall imports, making it one of the biggest imports. Other import partners for these goods include Malaysia, Japan, and South Korea.
Machinery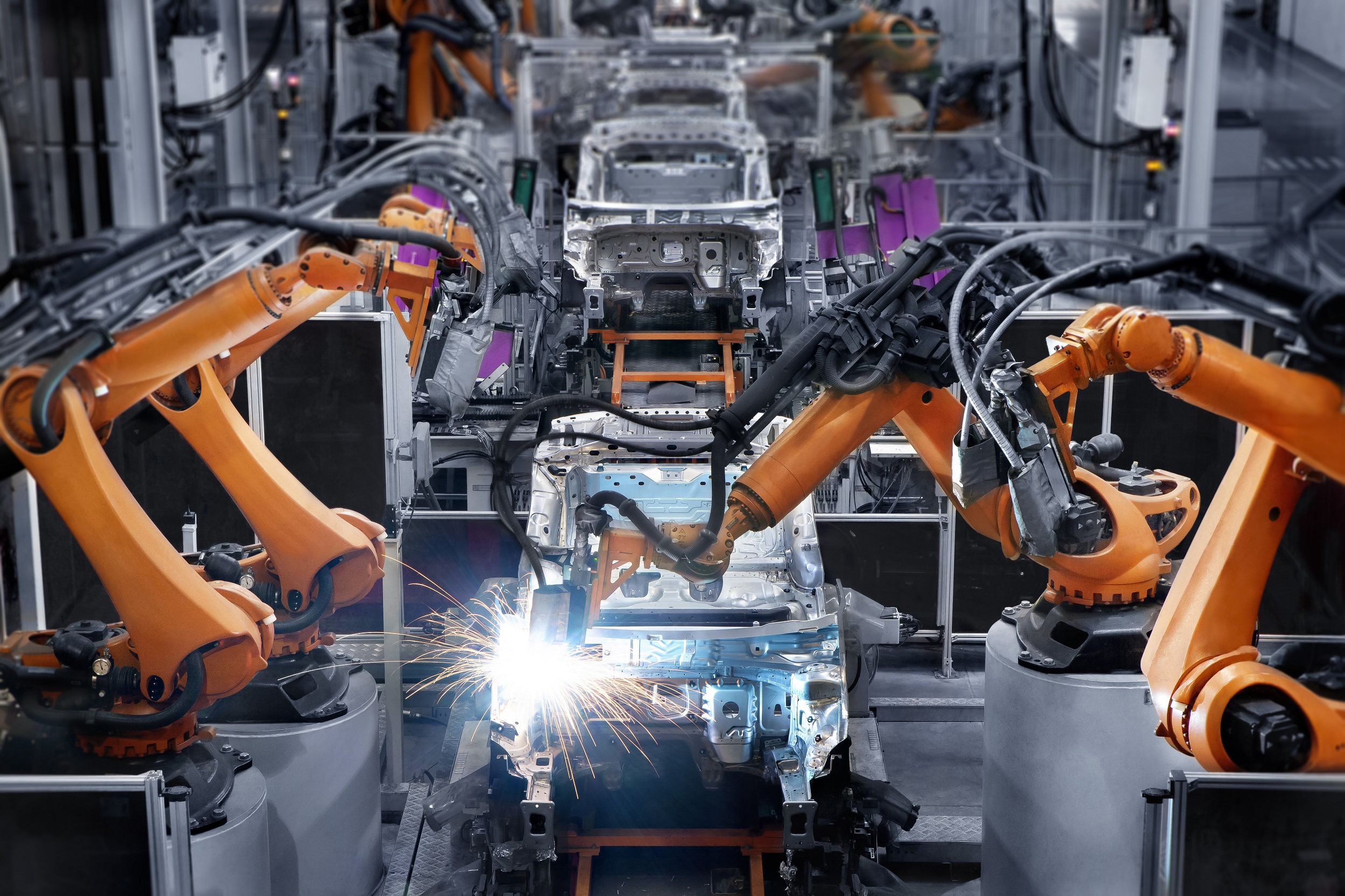 Imports of machinery have dramatically increased as new industries spring up all throughout Pakistan. These goods are mostly used for nuclear reactors and boilers. These imports make up 8.1% of the nation's overall imports in total.
The estimated $5.88 billion value of imported machinery represents a sizeable portion of all imported goods. Japan and China, two Asian centres for machinery, are Pakistan's primary import partners. The United States, the United Kingdom, and Germany are a few minor partners.
Iron and Steel
Other significant imports into Pakistan from the construction sector include iron and steel. These imports are crucial to the nation's development since they provide the foundation of all infrastructure. As a result, iron and steel account for nearly 6.3% of all imports into the nation.
These imports have a total estimated value of $4.59 billion, with China, Japan, Vietnam, Iran, and Germany being the top trading partners.
Pharmaceutical Products
Pakistan is one of the largest pharmaceutical markets in the world, largely because of the massive population of the nation. A significant portion of the nation's drugs must be imported because local pharmaceutical output is extremely limited. The majority of medications are imported from Western European countries like France, Germany, Switzerland, and Belgium, with 50% coming from India.