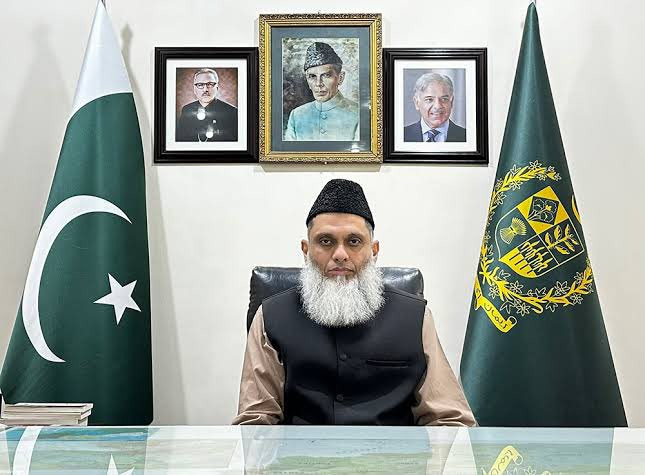 KABUL: Ministry of Foreign Affairs (MoFA) has confirmed the news of Pakistan Embassy in Kabul attacked. The Head of the Mission to Kabul Ubaid-ur-Rehman Nizamani escaped an assassination attempt.
The Ministry of Foreign Affairs told that the compound of the Embassy was attacked on Friday targeting the head of the Misiion. But with the grace of God, the head of the mission remained safe.
However, a security guard named Israr Mohammad got severely injured when protecting the head of the mission. The guard sustained three bullets in his chest and was shifted to a nearby medical facility, sources said.
Pakistan strongly condemned the assassination attempt on Ubaid-ur-Rehman and has demanded immediate investigation of the matter by the Afghan government.
It said in a statement: "The Interim Government of Afghanistan must immediately hold thorough investigations in this attack, apprehend the culprits, hold them to account, and take urgent measures to ensure the safety and security of Pakistani diplomatic personnel and citizens in Afghanistan."
The head of the mission and other officials are called back to Pakistan temporarily.
However, MOFA spokesperson Mumtaz Zahra Baloch told the media that Pakistan does not intend to close down embassy or withdraw any diplomat from Kabul, Afghanistan. Mumtaz ensured the viewers that Pakistan is in constant contact with Afghan government and the security of other diplomats are ensured.
Prime Minister Shahbaz Sharif in his tweet condemned the attack, calling it a dastard attack, applauded the security guard for his bravery, and sent prayers for a quick recovery.