Top 5 countries to visit for free on Pakistani Passport
Travelling to different countries is always a good plan as it helps one to groom and relieve stress. So, you can take a break off from the boring monotonous routine of yours. You can instead plan a trip with you friends, family, or even go for a solo trip!
However, after covid 19 and current inflation in country, travelling to other countries from Pakistan has become very expensive. Some countries charge hundreds of dollars for tourist visas. Also, apart from the expensive visas, the procedure of getting the visa is a tedious and time-consuming task. Usually, it takes around one week to several months to get a tourist visa if you hold a Pakistani passport.
The Pakistani passport currently ranks 108th place according to the Guide Passport Ranking Index. Only Syria, Iraq, and Afghanistan passports rank lower than Pakistani passport.
However, everything about Pakistani passport if not bad.
You can get free visas to many countries on Pakistani passport.
Here is the list of Top 5 countries to visit for free on Pakistani passport
Qatar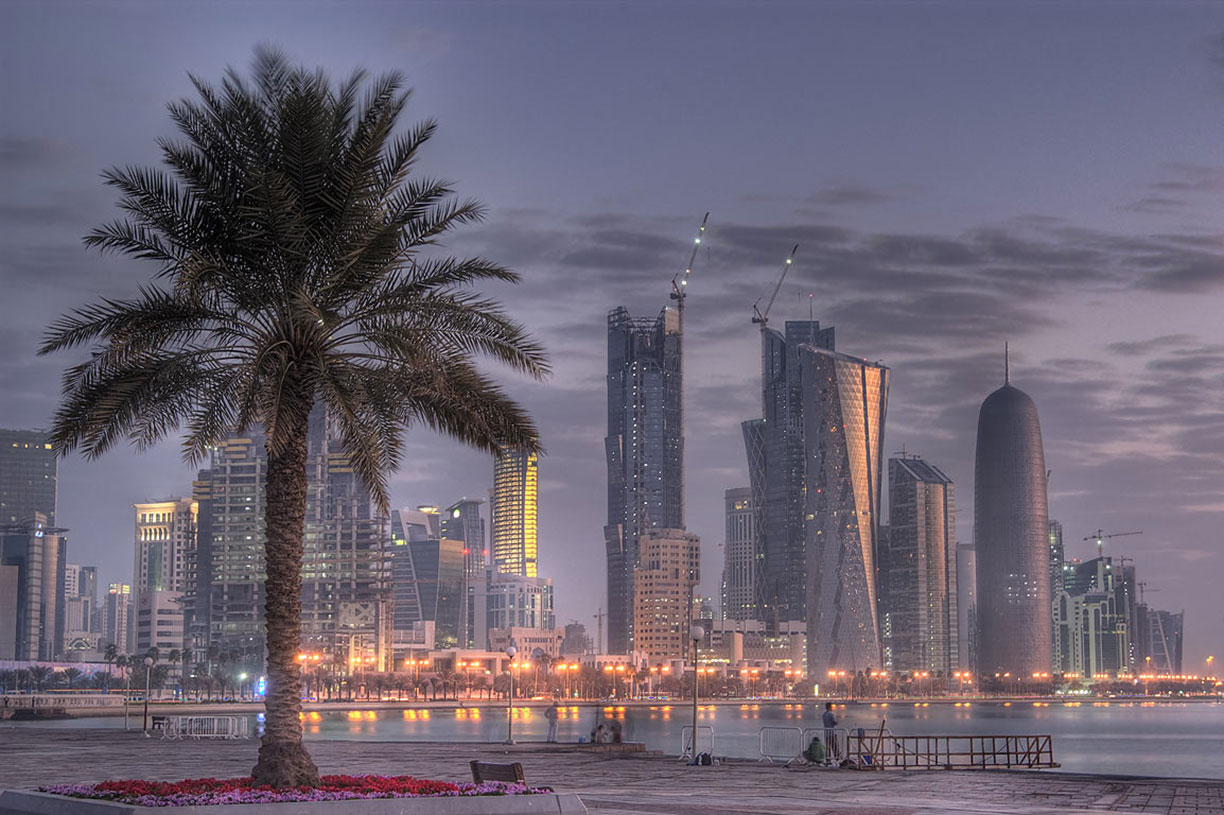 Qatar is known for watersports, art, culture, sightseeing spots etc. You can stay up to 30 days on free visa in Qatar. Moreover, Qatar is also hosting FIFA WORLD CUP 2020. So, if you are a sports freak, Qatar is surely a destination for you.
Maldives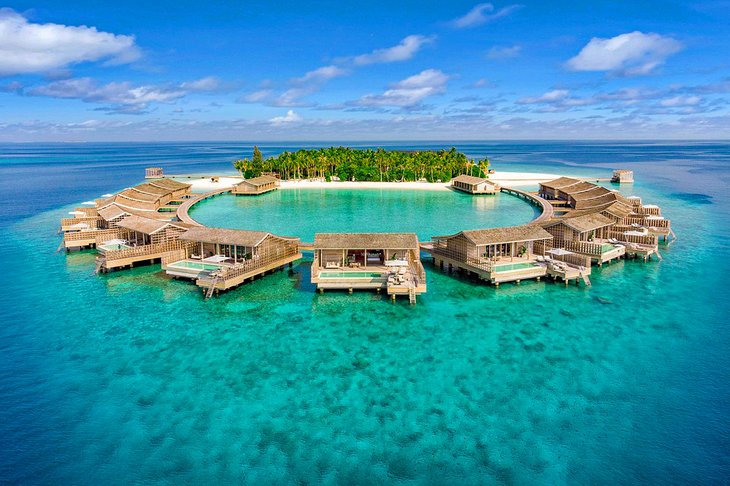 You can visit Maldives for a maximum number of 30 days. You will get visa on arrival to Maldives. Maldives is famous for its underwater scenery and clean water.
Moreover, Maldives is ranked among the best recreational diving destinations of the world. It is one of the favorite destinations of couples for honeymoons.
Kenya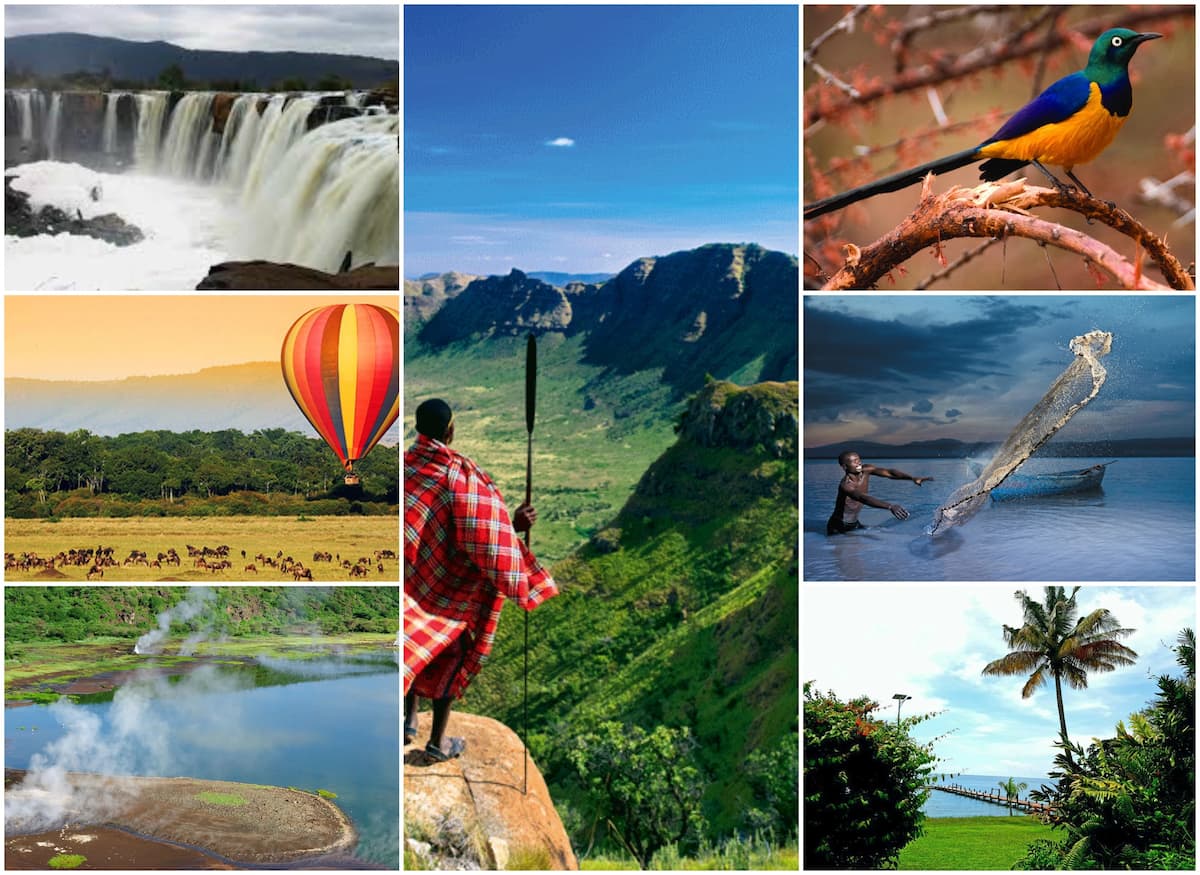 You can get a visa on arrival in Kenya for time period of 90 days. Kenya is one of Africa's most popular destinations. It has blissful Indian Ocean beaches, craggy mountains, lush forests and wildlife-rich savannahs, and endless beautiful places to visit in Kenya.
Dominica
You can visit Dominica visa-free for 180 days! Dominica is known as the nature island of the Caribbean. From land to sea, an experience like no other awaits you on a visit to Dominica.
Palau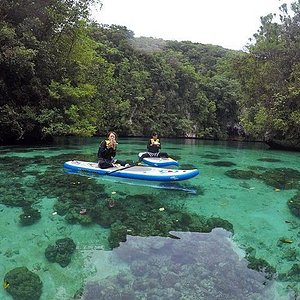 The Republic of Palau, a tropical archipelago in the western Pacific. It is famous for its matchless island scenery, pristine dive sites, natural features, the forest-tufted Rock Islands and surreal Jellyfish Lake.