Top Googled personalities of Pakistan
Google's publications of Top Trending Search in Pakistan summarize the top trends in Pakistan for 2022.
According to the survey, Pakistanis have a diverse range of interests, with a concentration on politics, well-known people, governmental initiatives, current affairs, entertainment, technology, and food.
Cricket continued to be the primary search trend as the T20 World Cup, Asia Cup2022, and PSL 7 took the top three slots in the overall list of top searches this year. Due to inflation, flooding, and widespread financial insecurity, people looked for government initiatives and financial relief programmes like the Ehsaas Program.
Last year, searches for politicians and athletes prevailed in Pakistan. Naseem Shah continued to be at the top of this category as a result of his outstanding achievements in the Asia Cup and T20 World Cup.The prime minister of Pakistan, Shehbaz Sharif, was also in demand because of the country's political environment.
They were replaced by well-known Pakistani cricket players including Muhammad Rizwan, Shadab Khan, and Iftikhar Ahmed.
The following individuals are the top Googled personalities of Pakistan 2022
1. Naseem Shah
2.Pervez Musharraf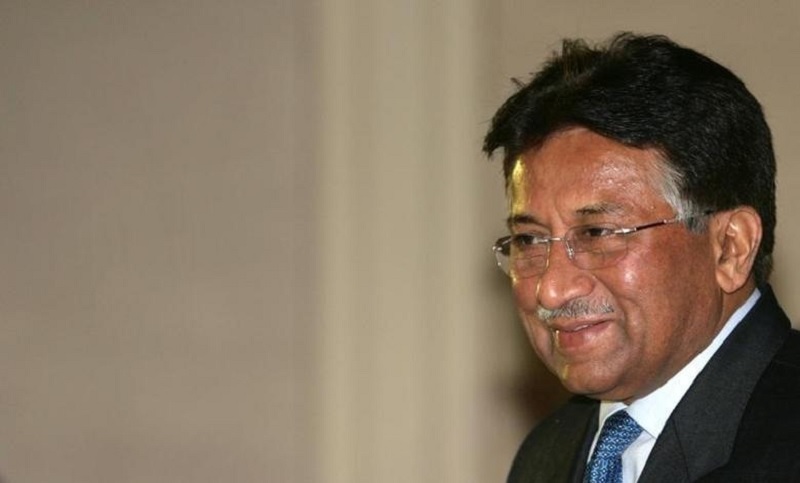 3.Salman Rushdie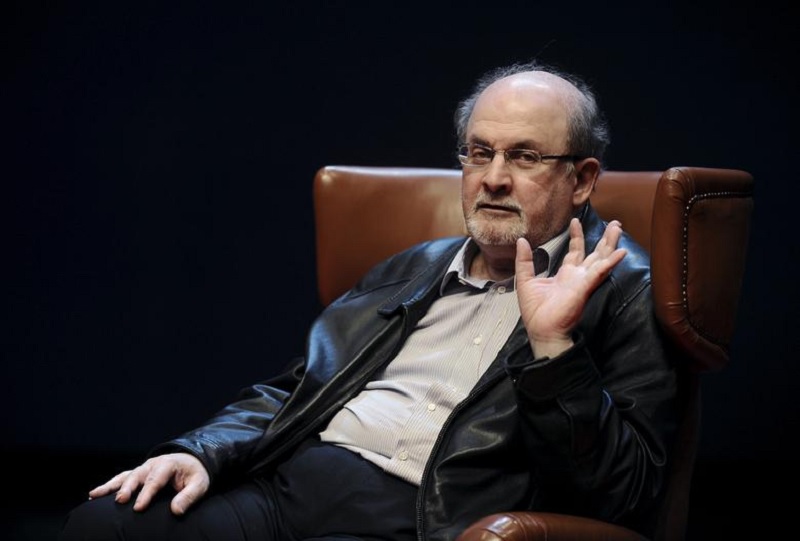 4.Iftikhar Ahmed
5.Mohammad Rizwan
6.Shahbaz Sharif
7.Shadab Khan
8.Amber Heard
9. Azhar Ali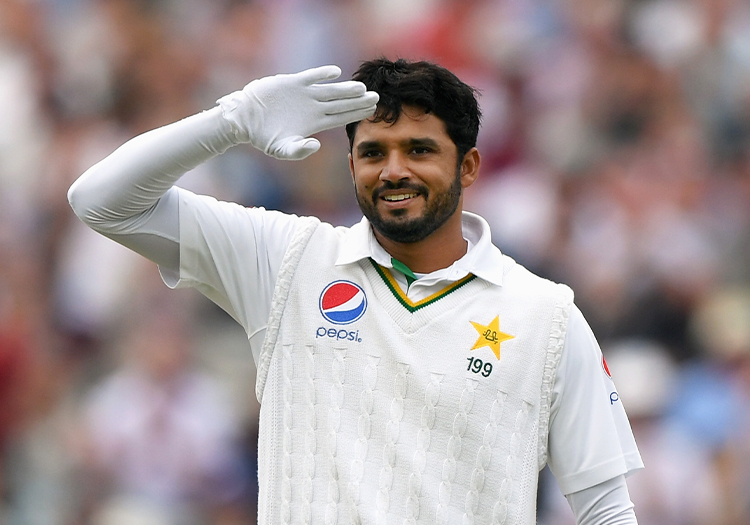 10.Imran Riaz Khan