Top Internet Service Providers in Pakistan
The internet has grown so big and strong that it is having an impact on many aspects of our lives. It is up to the user to benefit from its beneficial impact and spoil oneself in the adverse environment. Therefore, it has everything a man could possibly need.
Pakistan's digital economy is likewise developing quickly. Technology has been adopted and unleashed for the benefit of our civilization. Therefore, a quick and reliable internet connection is where it all begins. Are you trying to get the reliable top internet services in Pakistan? Here is a list of top internet service providers in Pakistan. You can look at them and choose the one that fits your needs and budget the best.
1. PTCL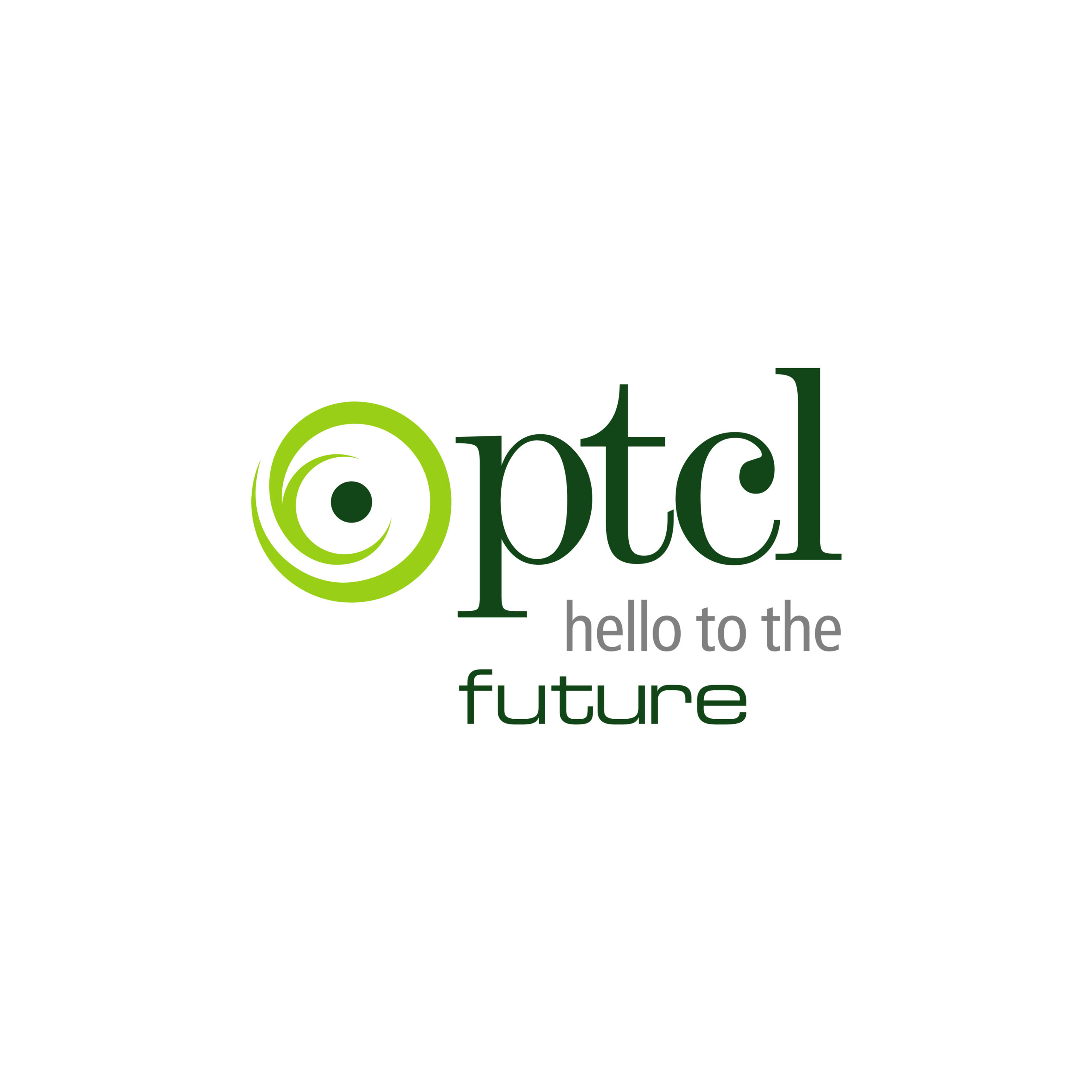 The main ISP in Pakistan is PTCL, which has a wide subscriber base throughout the nation and partnerships with other ISPs to cater to both business and residential customers. Up until it was privatised in2006, the institution was owned by the government.It is also the leading telecom provider in the nation; thanks to PTCL, practically the whole nation now has access to the internet. Customers can choose from a variety of internet packages from PTCL that vary in speed, including 20mbps, 30mbps, 50mbps, 100mbps, and even 250mbps. To help customers stay connected while on the go, the company has also made 3G and 4G mobile internet devices available in addition to the DSL connections.
2. OPTIX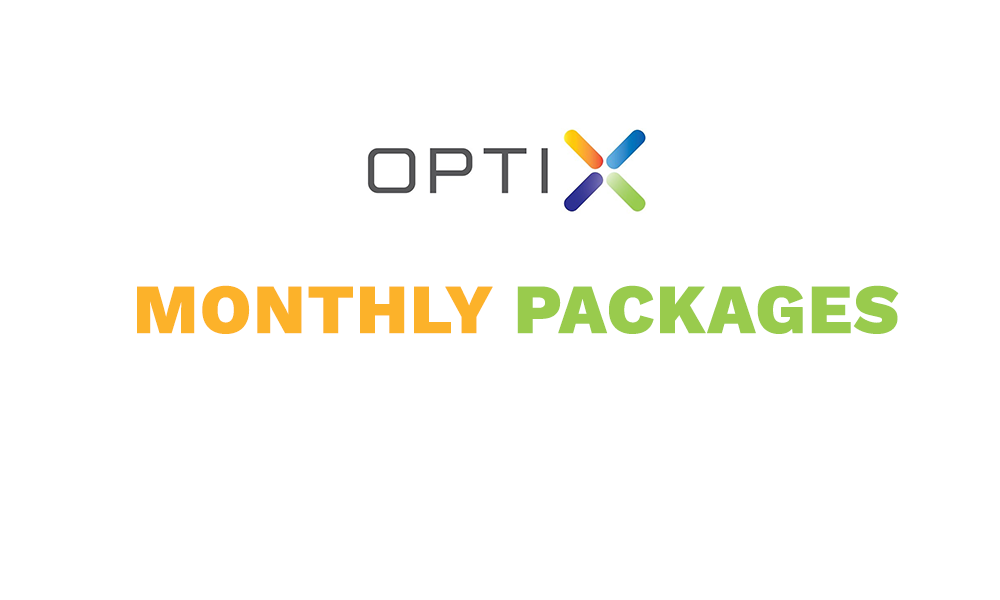 OPTIX is a brand that is highly regarded when it comes to superfast internet speed for home consumers. It offers some of Pakistan's top internet services. The company guarantees blazing-fast speeds and constant connectivity since it understands how important high-quality internet is to residential customers. If we compare it to other service providers, we can claim that Nayatel and OPTIX are both setting the standard for the industry with their tremendous support. The business claims to provide outstanding voice quality that could give you the impression that the other person is seated next to you. The range of options allows you to select a package just for internet use, such as 2 Mbps, 4 Mbps, 10 Mbps, or even 100 Mbps; or you may get it packaged with additional services.
3. Connect Communication
Connect Communication was established in 2005 and is one of the biggest business in its industry, earning a reputation for providing the best internet services in Pakistan. It has been providing smooth internet service to household and business customers. Its reliable connectivity has given it a great reputation in both the domestic and business communities. Healthcare, medical, financial services and advice, retail, and public sector businesses are among the sectors it serves.
4. FIBERLINK
Another reputable name in Pakistan's ISP industry is Fiberlink. Lahore, Karachi, Hyderabad, and Faisalabad are just a few of the major cities in the nation where it has been providing fibre optic services. The business takes pride in offering its residential and business customers the quickest internet connectivity and stability. Their plans provide speeds of up to 200 mbps, which is more than any other company can offer. Any plan between 12 Mbps, 20 Mbps, 40 Mbps, 100 Mbps, 150 Mbps, or 200 Mbps is available to customers.
5. Stormfiber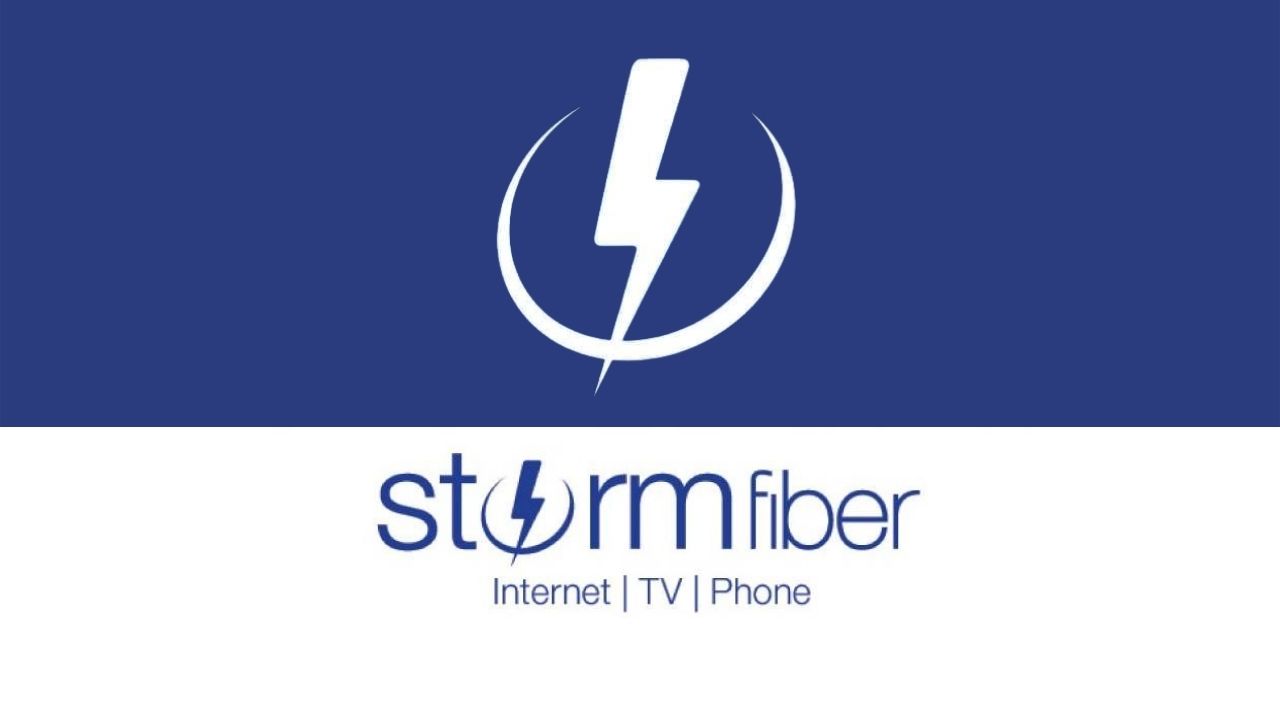 Stormfiber is supported by CyberNet, a well-known name in the business internet service provider market. It is delighted to offer residential consumers reliable and steady internet connectivity using CyberNet's trustworthy internet. You can choose from bundles with 10 Mbps, 20 Mbps, 30 Mbps, and other higher bandwidth possibilities.
6. NAYATEL
Nayatel was one of the few internet service providers in Pakistan to implement FTTH, or fibre to the home, to guarantee that consumers in both the home and business experience swift internet connections. In Rawalpindi, Islamabad, Peshawar, Gujranwala, and Faisalabad, Nayatel provides uninterrupted internet service to its customers.
7. COMSATS Internet Services
The COMSATS Institute of Information Technology founded it in 1995. All of Pakistan's commercial hubs, including Lahore, Karachi, Islamabad, Peshawar, Sialkot, Faisalabad, Gujranwala, Gujrat, Multan, and Sukkur, have been receiving its services. Throughout time, COMSATS Internet Services has become a centre of competence for IT services that go beyond ISP-only offerings. Throughout time, COMSATS Internet Services has become a centre of competence for IT services that go beyond ISP-only offerings.
8. Wateen
Using fibre optic and WiMax technologies, it has introduced internet services in Pakistan that do not need the usual installation of lines and large machinery. Since that a consumer needed a USB device to access the internet, it was the simplest substitute for the internet. It enabled users to access the internet using a portable device from any location within the city.
9. QUBEE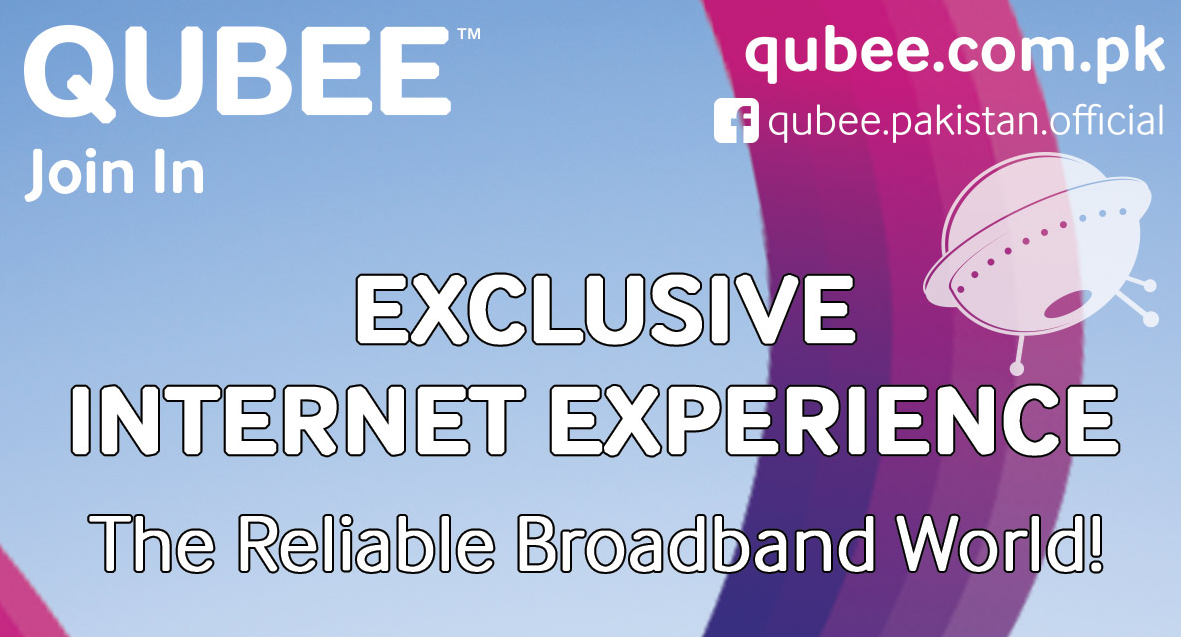 10. WorldCall
For users who needed to connect to users using PTCL phone lines, WorldCall was introduced as a skills to deal. They would have to use the phone or the internet simultaneously. With the help of WorldCall, acquiring cable connections is now possible without using landlines. It was doing well in Pakistan's biggest cities, but it is now only available in Karachi and Lahore. Affordable plans starting with 2 Mbps, 4 Mbps, 6 Mbps, 8 Mbps, and 10 Mbps are available. For both household consumers and business organisations, they do offer digital TV and cable TV options.