Top Pakistani movies 2023
The Pakistani film industry was shut down during Covid-19, and movie theatres were abandoned for a considerable amount of time. The audience desired to watch Pakistani movies on large screens. Thankfully, 2022 turned out to be a successful year with a lot of high-caliber films released. The records were broken by The Legends of Maula Jutt. Joyland received an Oscar nomination. Additionally, Tich Button, London Nahi Jaunga, and Kamli performed their tasks admirably. There are several forthcoming Pakistani movies 2023 that are waiting for us as we start the new year.
Following are the upcoming top Pakistani movies 2023
MBG- Money Back Guarantee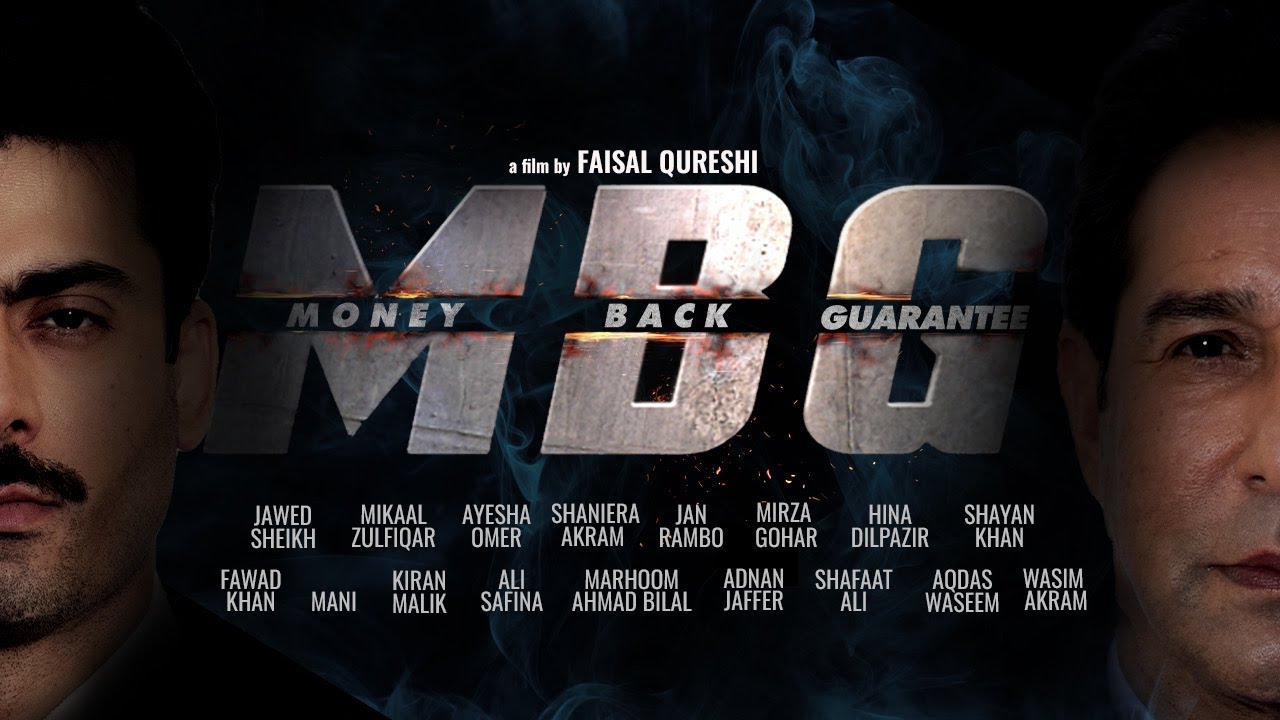 A star-studded movie with a 2023 release date is planned. Faisal Qureshi is the project's writer and director. This upcoming Pakistani film was co-produced by Gamover Productions and Distribution Clubs and ZASHKO films.
Fawad Khan, Hina Dilpazir, Kiran Malik, Ayesha Omar, Ali Safina, Wasim Akram, Jan Rambo, Gohar Rasheed, Shayan Khan, and Mikaal Zulfikar are just a few of the well-known performers who appear in it.
On October14,2022, a trailer was published that gave some narrative hints. Fawad Khan, who serves as the trailer's narrator, may be heard making comments about what is happening. The plot of the film centres on a group of individuals who want to rob a bank of its money.
To obtain the funds from the bank, they scheme and plan. There will be numerous suspense, action, vengeance, and greed sequences in the film. The movie was originally scheduled to come out in September2022, but Covid-19's predicament forced a delay. The new release date for Money Back Guarantee is April21, 2023.
Sanak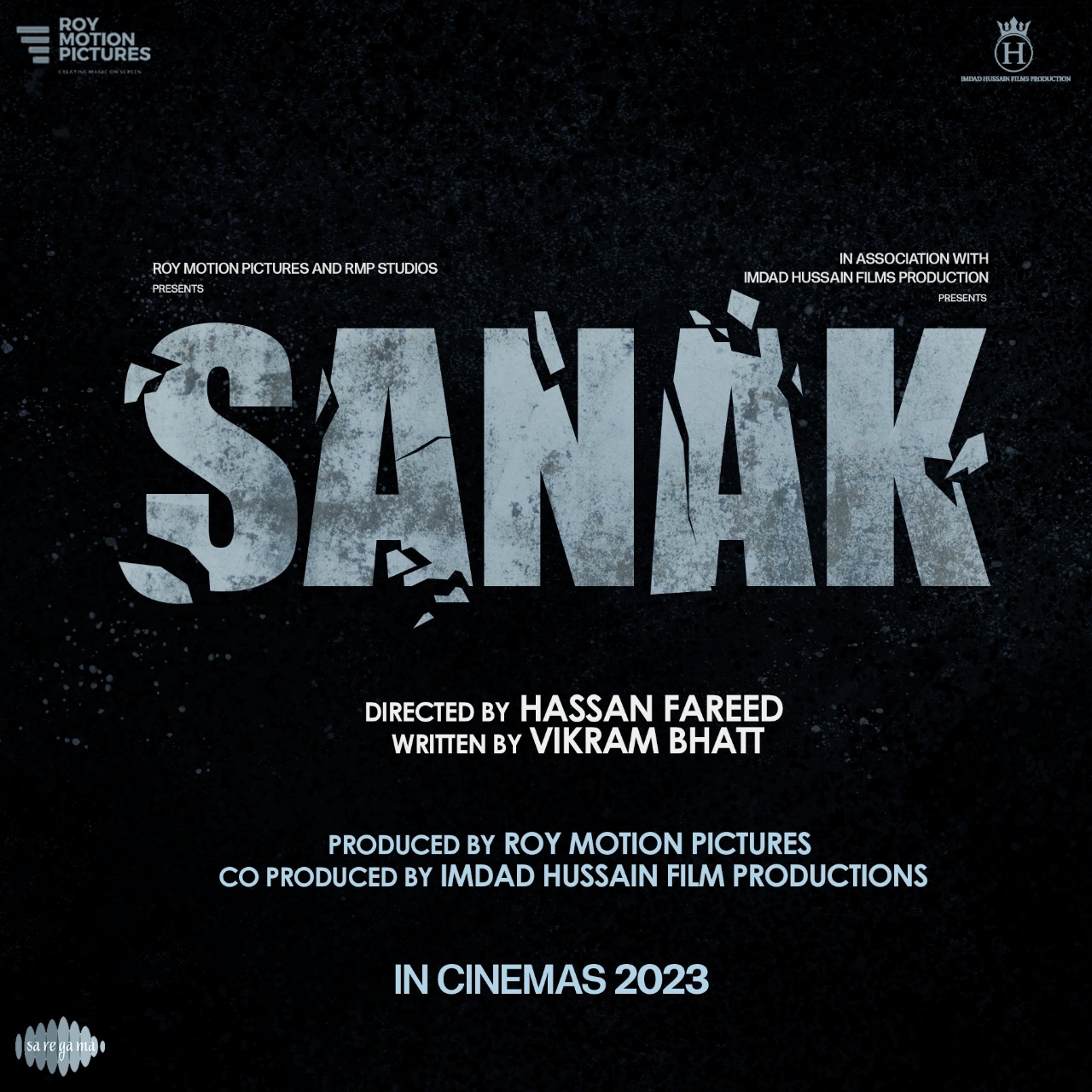 An exciting psychological film is coming out called Sanak.Vikram Bhatt wrote the script, and Hassan Fareed oversaw the film's direction.An odd upcoming Pakistani film is called Sanak.Shyraa Roy, Javed Sheikh, Muneeb Ali, Zubair Shariq, Beenish, Zeenat Butt, Murad Kazmi, and Marhoom Bilal are among the cast members of Sanak. In this psychological thriller, Neelam Muneer and Resham are also included.
Transgender actress Shyra Roy plays the primary role.The story is still a mystery to us all because the creators haven't yet released the trailer. Sanak, however, is scheduled to debut on September15, 2023.
Rang Ishqay Da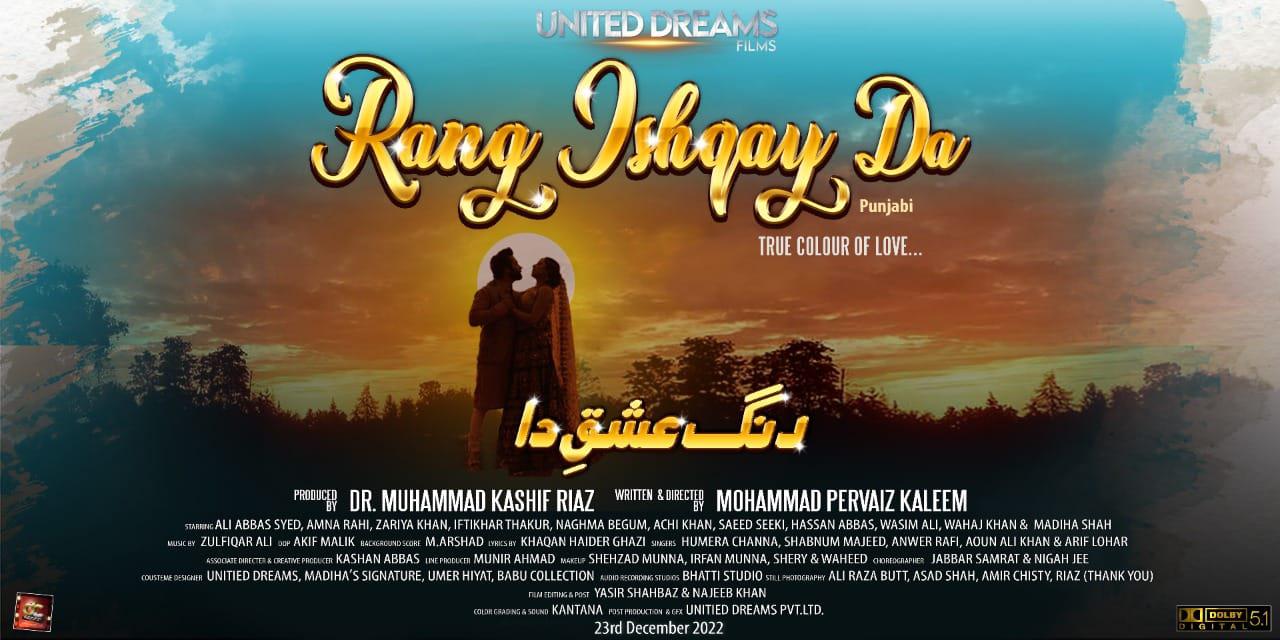 Rang Ishqay Da is a musical romance film that will be released in2023, in contrast to all the other action and thriller possibilities.It takes place in Punjab, a region rich in culture.The movie will be colourful and depict the actual culture of the Punjabi race as it is woven into a love narrative.
In this project, Iftikhar Thakur, Madiha Shah, and Amna Rahi will all take part.The movie Rang Ishqay Da will premiere on January13, 2023.
Daadal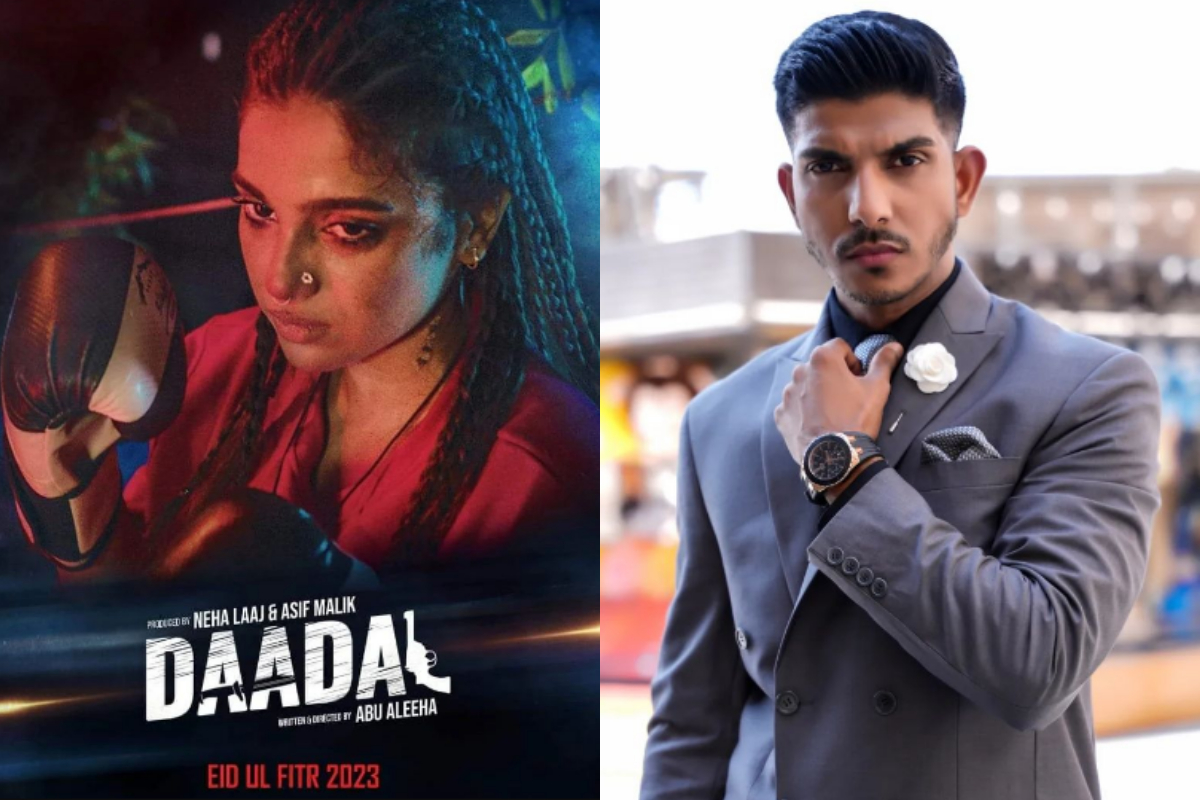 Since its announcement, Daadal has been one of the most eagerly awaited forthcoming Pakistani films in 2023. It was created by Asif Malik and Neha Laaj. This exciting film is both directed and written by Abu Aleeha.
The central character of the film is a female boxer from Lyari who becomes a hired killer in order to avenge the death of her sister. The boxer in this drama is played by Sonya Hussain. Additionally, Mohsin Abbas Haider is portraying a police officer.
Maira Khan, Adnan Shah, and Mohsin Abbas Haider have all contributed to the Daadal film together with Sonya Hussain and Haider. The release date is set for Eid ul-Fitr 2023.
This was all the information regarding the upcoming top Pakistani movies 2023 that are about to release this year. Stay connected to get more information.